In today's fast-paced digital age, where music is predominantly consumed through streaming platforms and compressed formats, there has been a notable resurgence of interest in pre-loved, vintage, and old-school high-fidelity audio systems. The allure and warmth of these classic setups have captivated audio enthusiasts and purists who appreciate the nostalgia and the ability of timeless equipment to reproduce sound in its purest form. If you're yearning to embark on a sonic journey back to the golden age of music, this article is here to guide you. We will explore a selection of components that can each be acquired for around €1000, allowing you to immerse yourself in the world of timeless audio and experience its charm.
This article is brought to you in collaboration with the Dutch Aution Platform Catawiki. The examples in the following are drawn from a current auction. Note that the links in this article are affiliated. Catawiki will track your use of these links in order to assess the success of our collaboration and reward us for referrals that lead to sales.
Amplifiers
When it comes to High Fidelity audio, one of the most crucial components is the amplifier. A well-designed and well-maintained amplifier can significantly enhance the sonic characteristics of your audio system.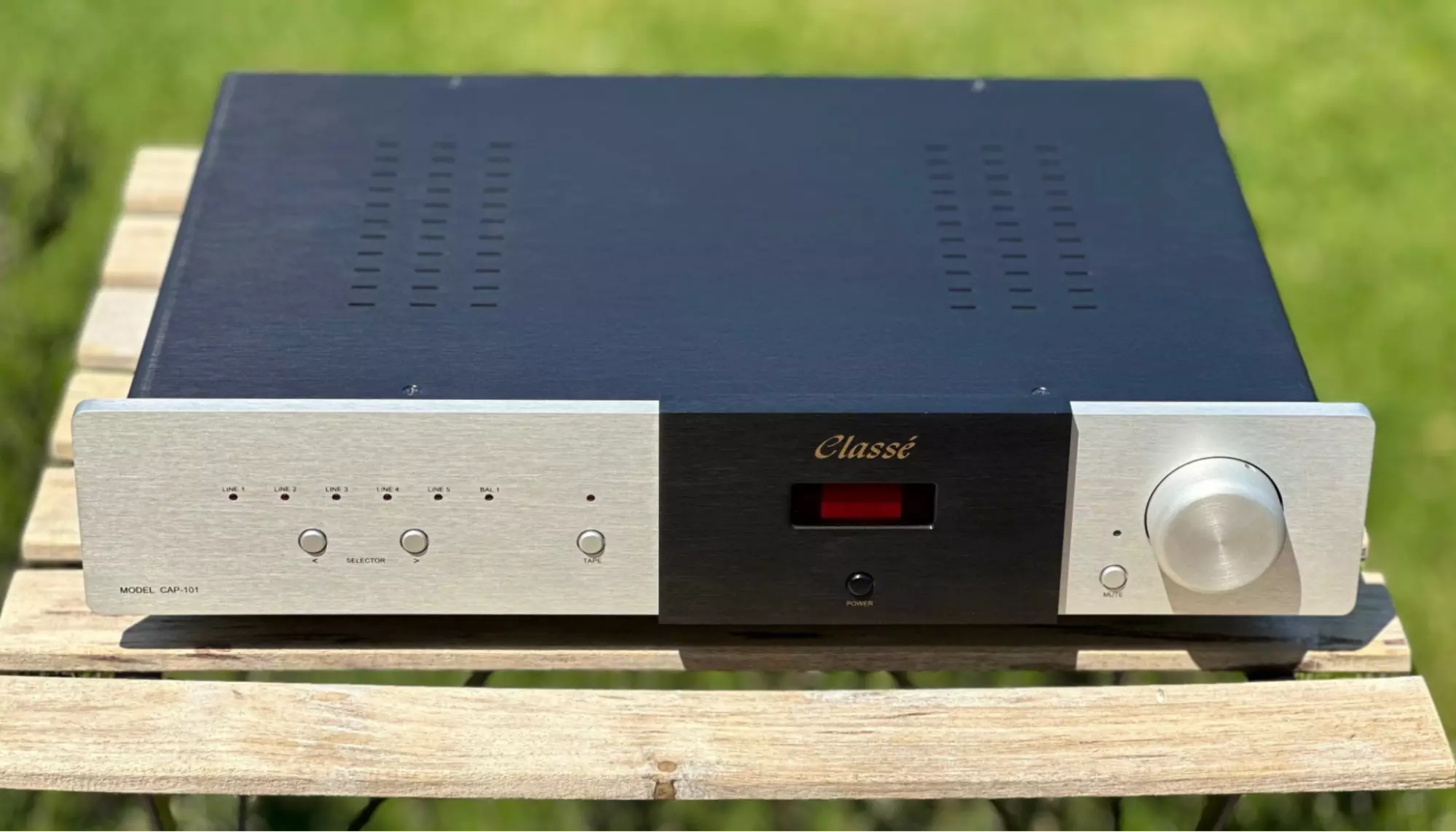 Classé Audio - CAP-101
The CAP-101 features a sleek and elegant design, with a solid build quality to ensure durability and stability. It incorporates advanced technologies and meticulous engineering to provide accurate and transparent audio reproduction.
One of the key features of the CAP-101 is its high-quality signal processing and amplification circuitry. It utilizes high-grade components and meticulous circuit design to minimize distortion and noise, resulting in a clean and detailed sound output.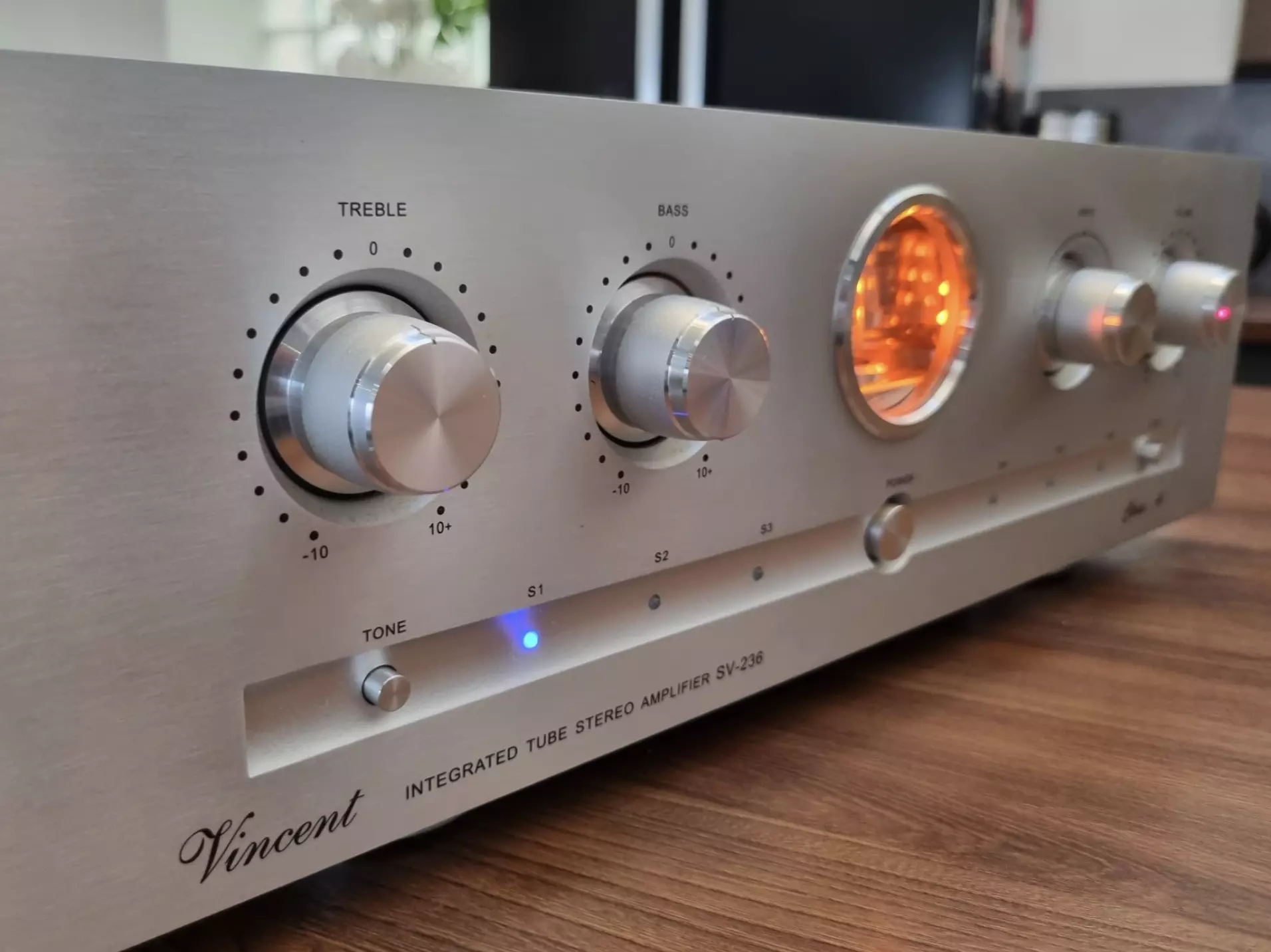 Vincent - SV 236
The Vincent SV 236 excels in delivering power, especially when the volume is increased. The speakers simply produce a progressively higher level of sound without any compression or saturation, resulting in an impression of controlled strength.

One of Vincent's key strengths lies in its ability to create a realistic soundstage. This is achieved through a truly dual-mono implementation and the incorporation of a fully shielded toroidal transformer. The harmonious combination of tubes and transistors contributes to the creation of a magnificent overall audio experience.
Speakers
To complement your amplifier, a quality set of loudspeakers is essential. High Quality speakers were often crafted with meticulous care and boasted exceptional sound reproduction capabilities.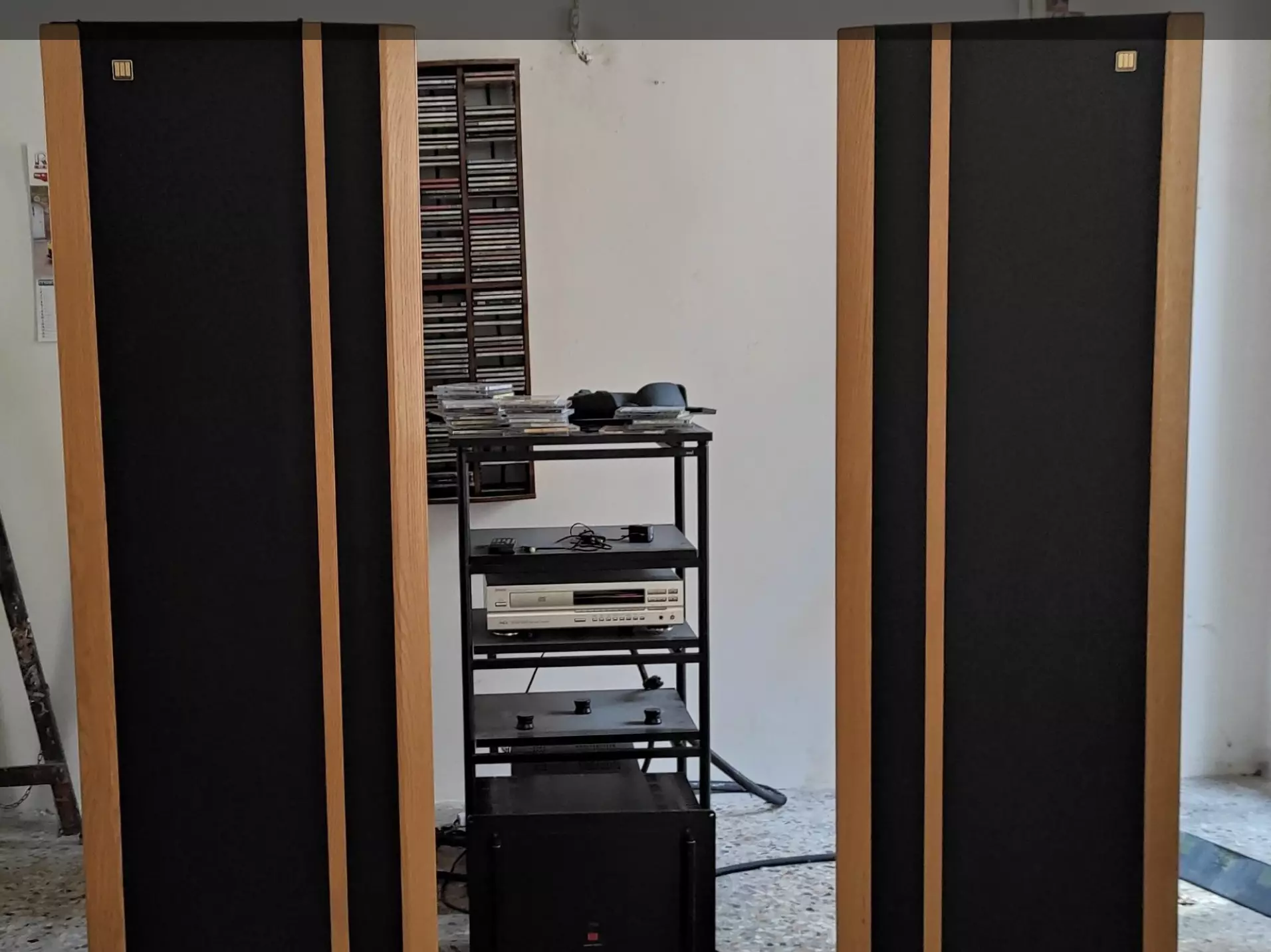 Magnepan - Magneplanar 3.5
The Magneplanar 3.5 is a full-range speaker system, meaning it can reproduce a wide frequency range without the need for additional subwoofers or satellite speakers. However, to enhance low-frequency performance, some users may choose to pair the speaker with a dedicated subwoofer for added bass extension.
Due to the planar magnetic driver technology and meticulous craftsmanship, the Magneplanar 3.5 is highly regarded for its sonic transparency, accuracy, and engaging musical reproduction. It is often favored by audiophiles and music enthusiasts who prioritize precise imaging, natural tonal balance, and a captivating listening experience.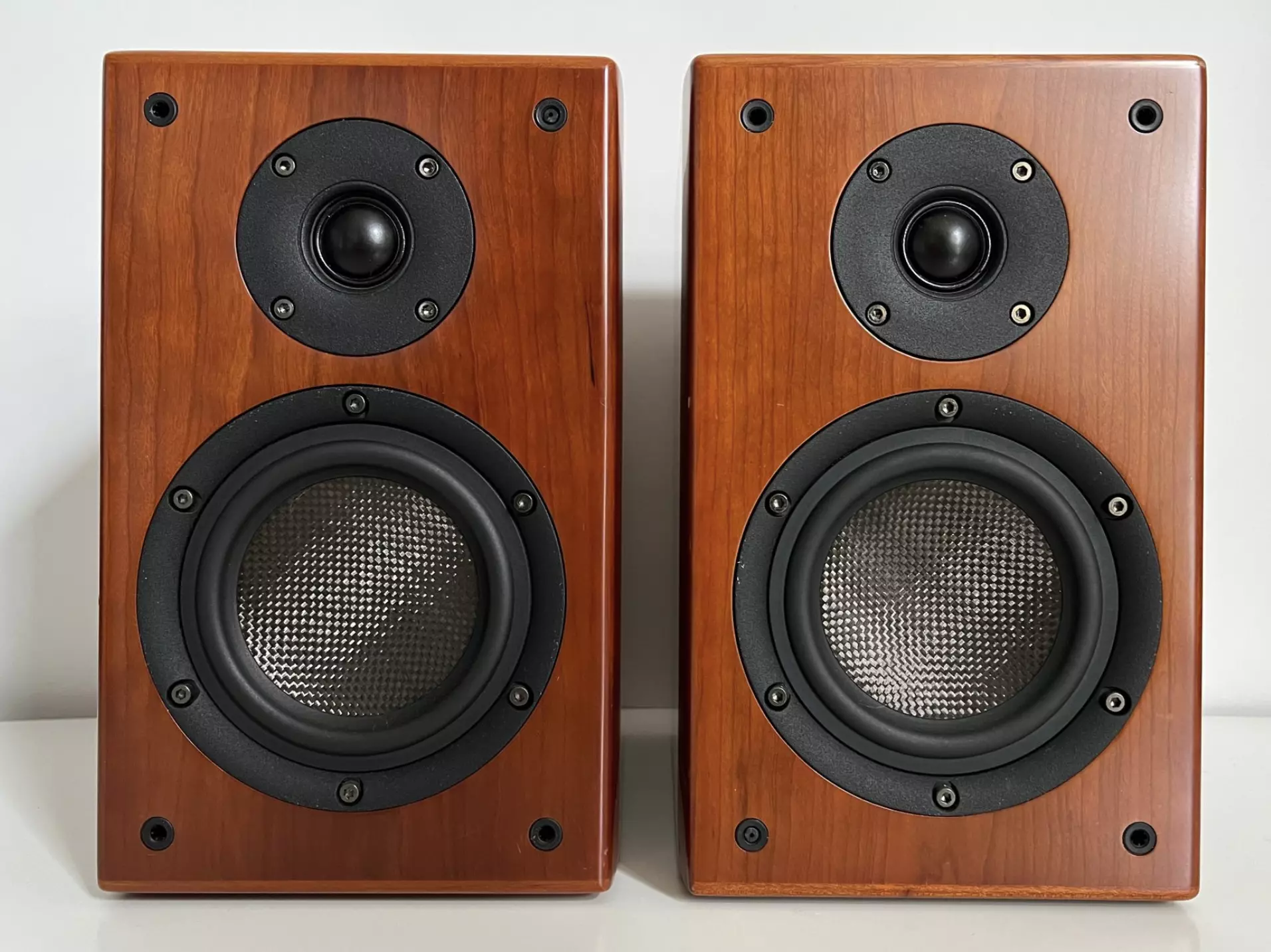 Denon - SC-CX303
Regardless of the source or the desired volume level, the Denon SC-CX303 speakers effortlessly reproduce any audio with remarkable clarity.
Every instrument, from guitars to drums, is faithfully reproduced, showcasing the speakers' ability to effortlessly present the sound in its purest form, owing to their superior build quality. Their compact size adds to their overall appeal, defying expectations.
Sources (Turntables)
Another crucial component to consider is the source, in this case we will focus on turntables. Vinyl records have experienced a remarkable resurgence in recent years, and nothing beats the tactile experience of playing your favorite records on a vintage turntable.
These turntables are known for their precision engineering and their ability to extract every nuance and detail from vinyl recordings.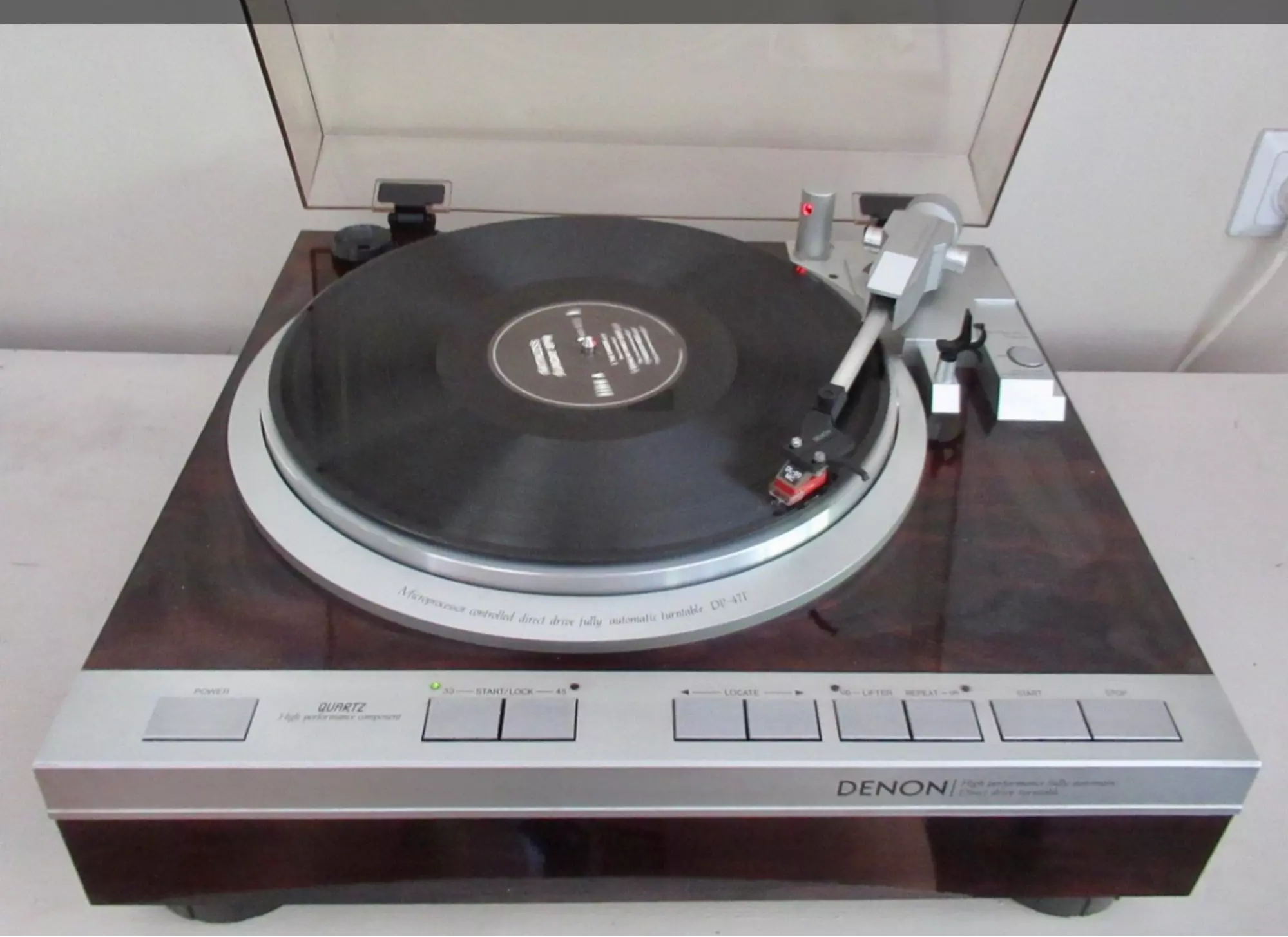 Denon - DP-47F
The Denon DP-47F is a high-quality turntable designed for audiophiles and music enthusiasts who appreciate exceptional sound reproduction and precise vinyl playback.

One of the standout features of the Denon DP-47F is its high-precision direct-drive system.
The DP-47F utilizes a quartz-controlled, brushless DC motor to ensure stable and consistent rotation, resulting in minimal wow and flutter.
To further enhance audio performance, the Denon DP-47F employs a built-in phono preamp that ensures compatibility with a wide range of amplifiers and receivers
Overall, the Denon DP-47F turntable combines exceptional engineering, high-quality components, and elegant design to deliver a premium vinyl listening experience.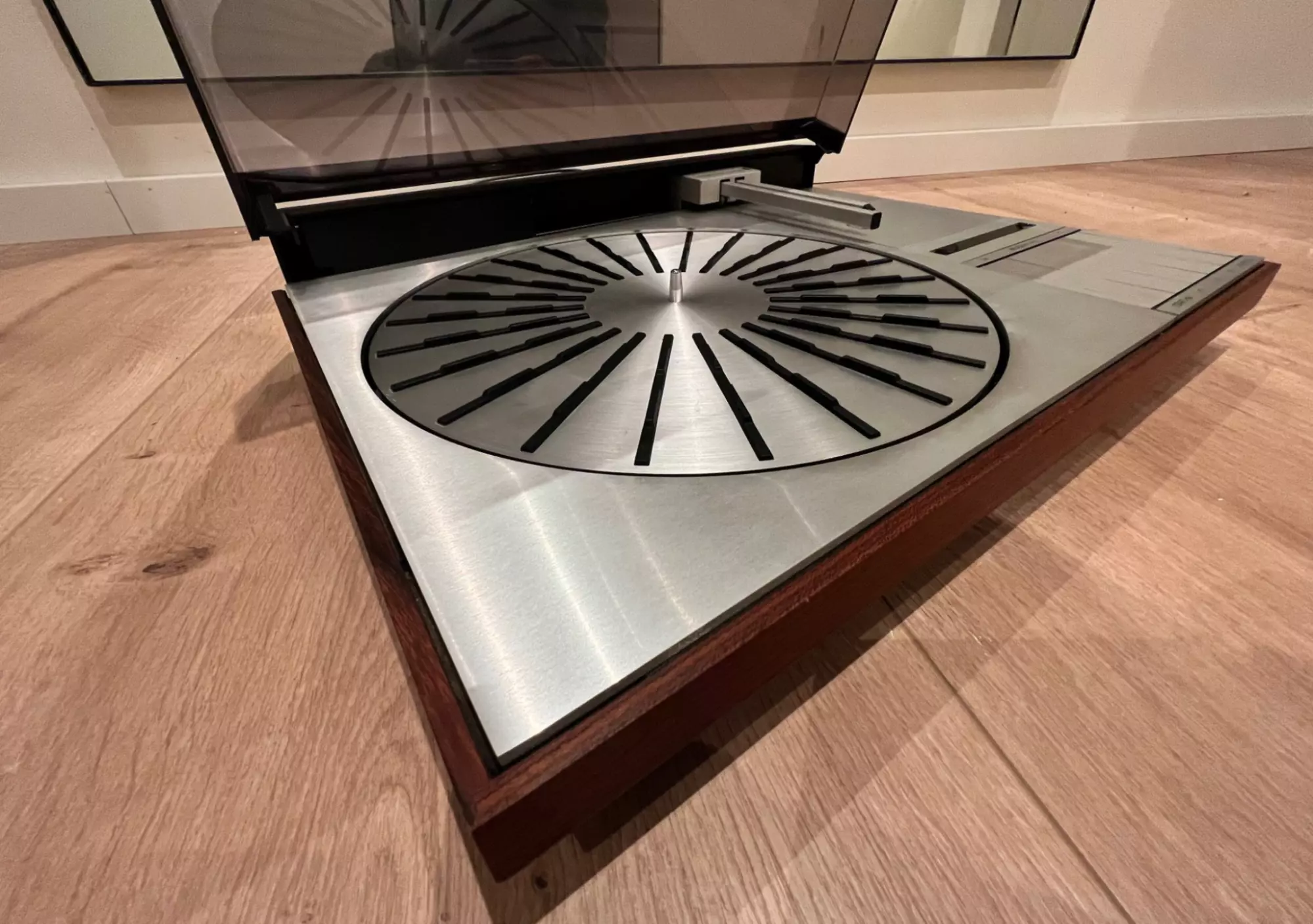 B&O - Beogram 4002
Introduced in the early 1970s, the BeoGram 4002 possesses several characteristics that made it a popular choice among audiophiles of its time.

The BeoGram 4002 showcases the sleek and minimalist design aesthetic that Bang & Olufsen is known for.

One of the standout features of the BeoGram 4002 is its tangential tracking system. This technology ensures precise tracking of the record groove, resulting in accurate playback and reduced wear on the vinyl records.

Additionally, the turntable automatically detects the record size and adjusts the tonearm accordingly, making it easy to play both 7-inch and 12-inch records.

While the BeoGram 4002 may be considered a vintage turntable today, its unique characteristics and timeless design make it a sought-after piece of audio equipment among collectors and enthusiasts who appreciate its outstanding performance and aesthetics.

It is important to note that vintage audio equipment can offer an exceptional listening experience; however, it is crucial to consider their age and condition. It is recommended to search for units that have been well-maintained and serviced, preferably from reputable sellers or audio enthusiasts who have taken good care of their equipment. While vintage gear may occasionally require maintenance or repairs, they can continue to deliver many years of musical enjoyment when given proper attention.

By carefully acquiring these high quality components, you can embark on an enchanting sonic journey back to the golden age of music.

Note: Please keep in mind that the purpose of this article is not to provide matching components, as compatibility can differ. However, our goal is to showcase a selection of excellent devices within a reasonable price point.



Share article