It's been 23 years since the first Copenhagen High-End show and for just as many years this event hosted numerous outstanding companies; industry leaders who have often used this opportunity to introduce their new products. With brands like Dynaudio, Densen, System Audio, Jern Speakers and many more, the show has become a showcase for high-quality Hi-Fi. With that in mind, it doesn't surprise that it is often called "Scandinavia's biggest Hi-Fi show".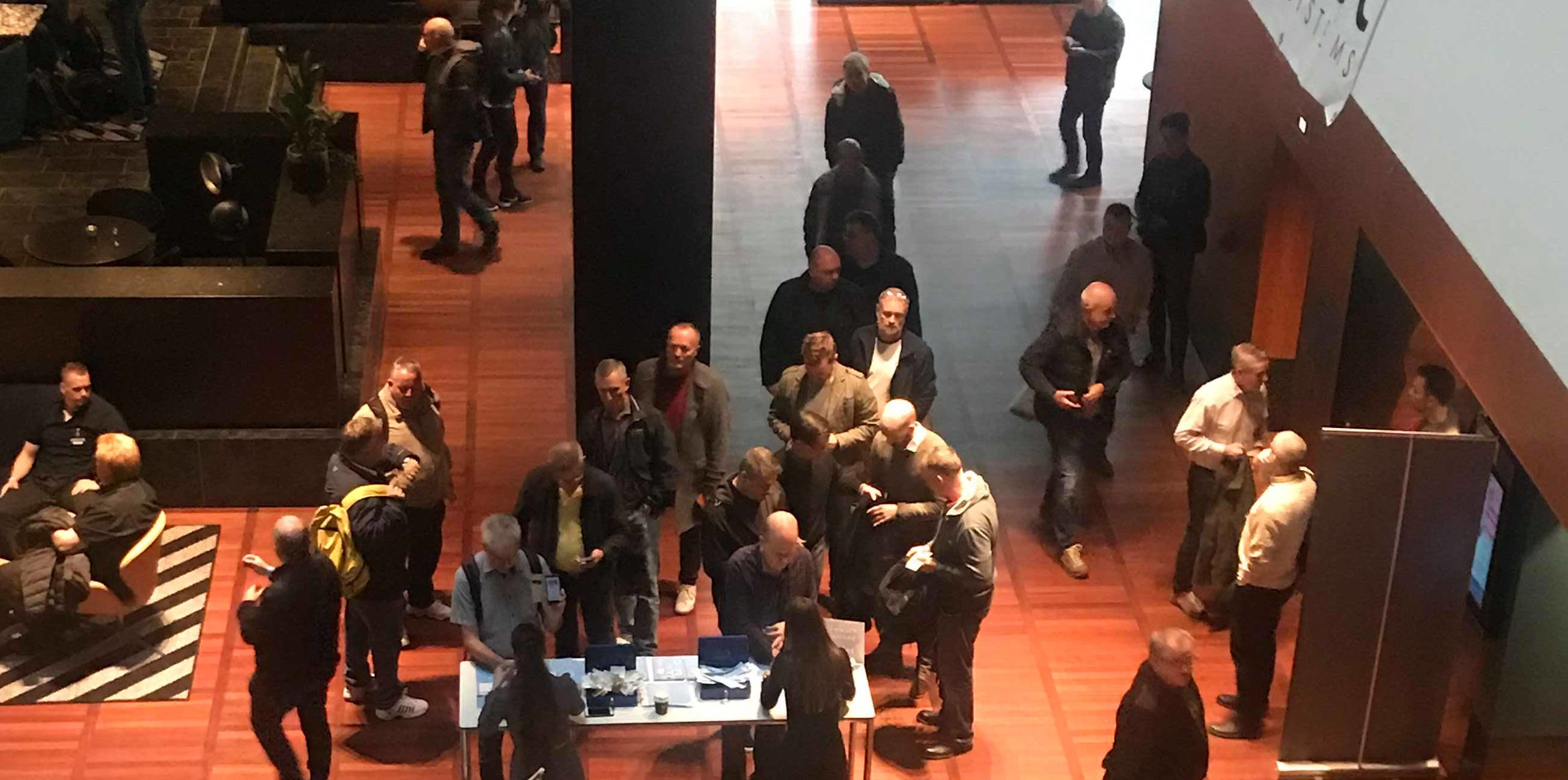 Usually, when attending shows, we have a special interest in exploring speakers, amplifiers, turntables and enjoying great sound all day(s) long. But this time we had a different mission. We were on the other side of the table as exhibitors. That's right, we were part of this amazing event and had a chance to present Hifishark to other exhibitors and curious visitors. Much to our pleasure, this turned out to be full-time work and we were happy to hear that our visitors appreciated our work very much. Well, maybe they were just sweet-talking us - hoping to gain an advantage in the contest where we offered attractive prizes, sponsored by the Danish webshop DaCapo Audio, to the winners. :)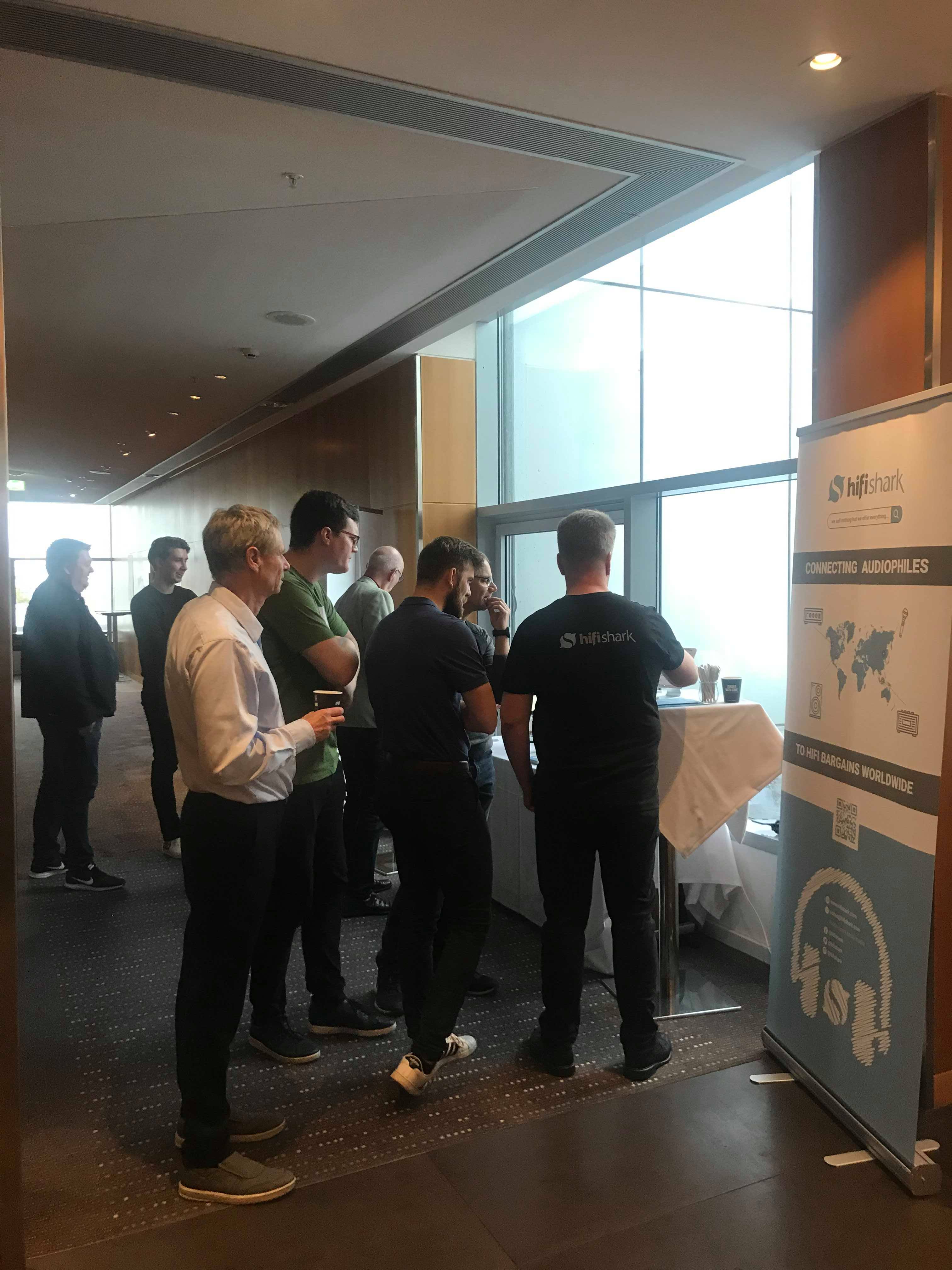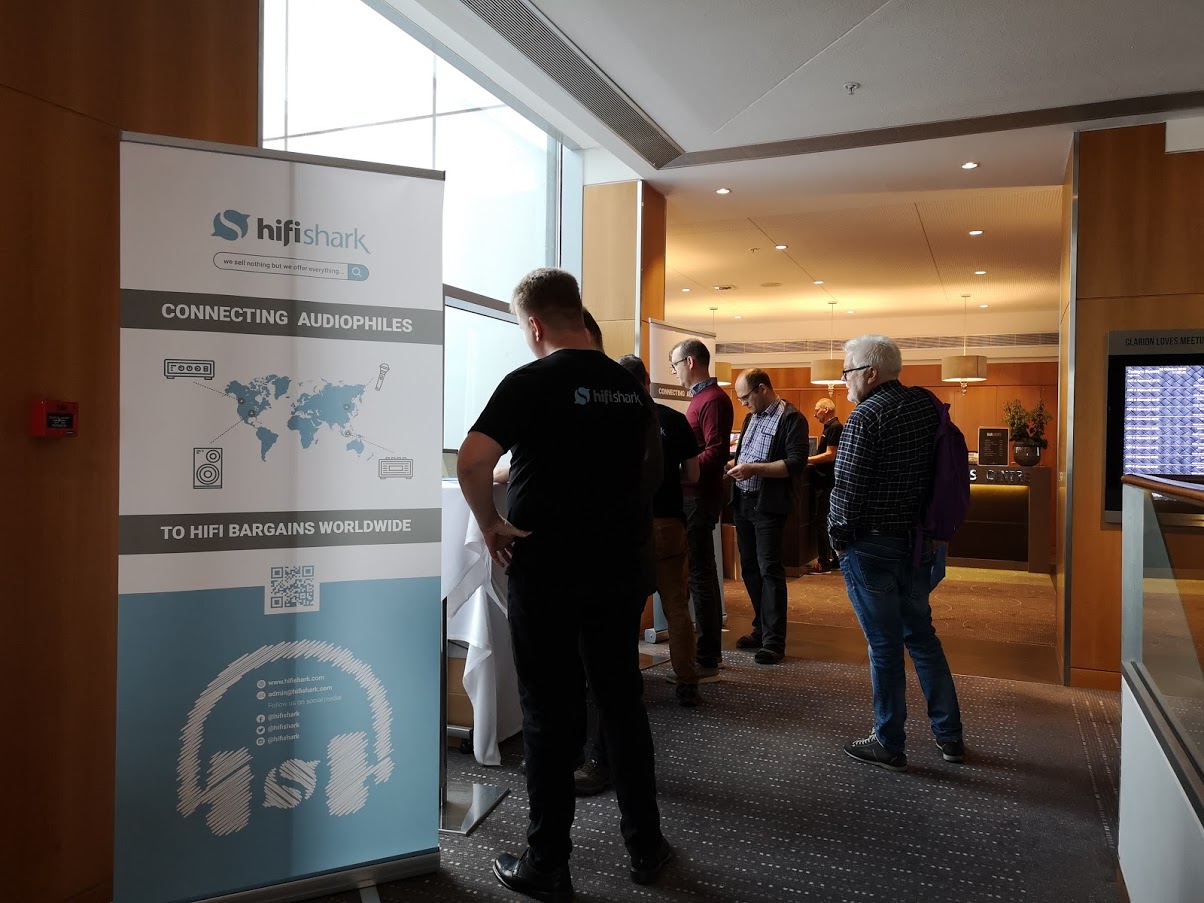 Even though our team was quite busy, we still managed to explore listening rooms and enjoy the good vibrations at the show. And no worries, this short overview is not going to be about us but the other exhibitors on the show. The exhibition took place on the ground, 1st, and 2nd floor of Clarion Hotel at Copenhagen Airport. In terms of size, the show cannot be compared with the biggest Hi-Fi and High-End audio events, but it certainly is a place where the top-end brands from Scandinavia (and beyond) gather and present their exciting products.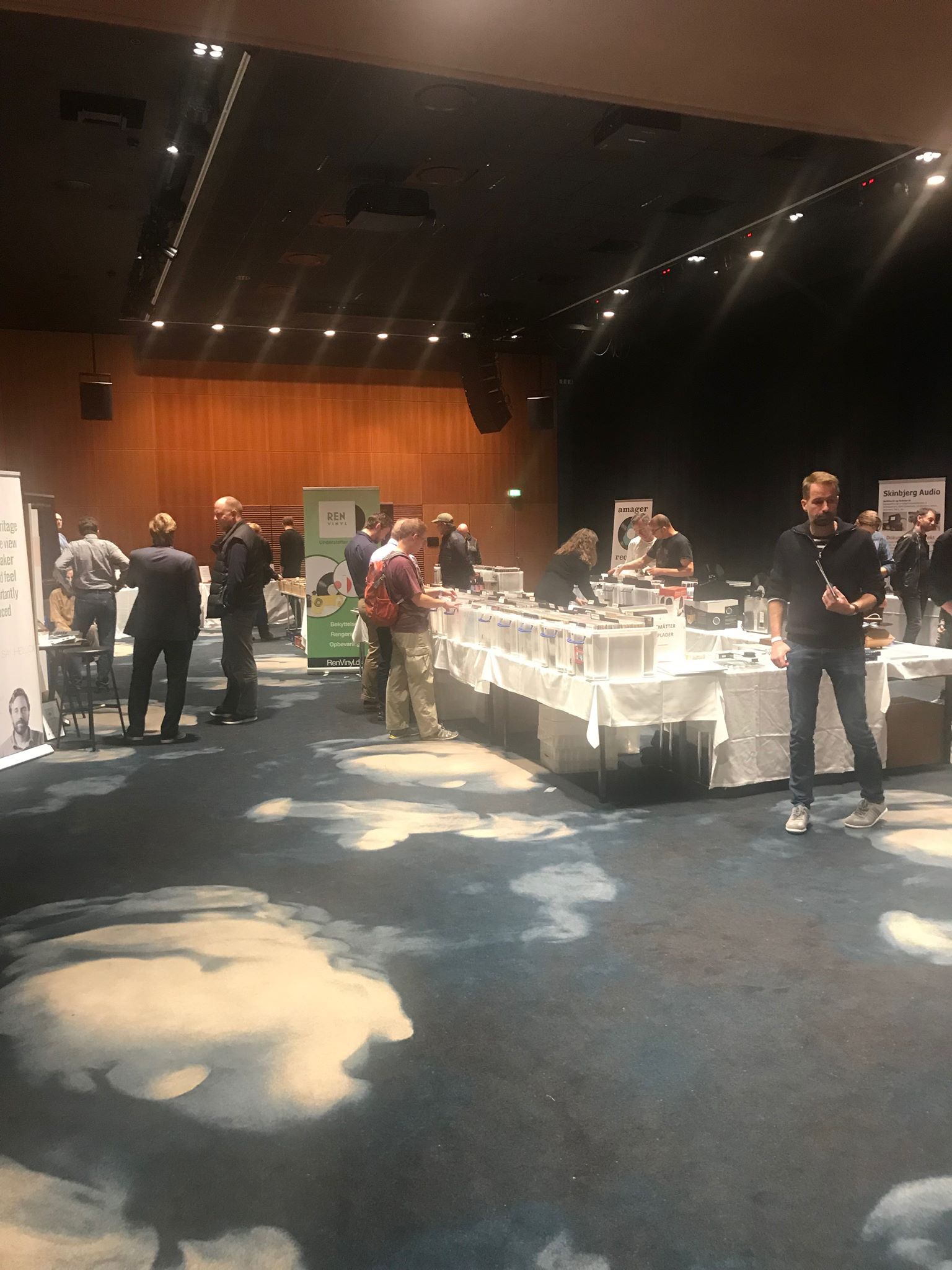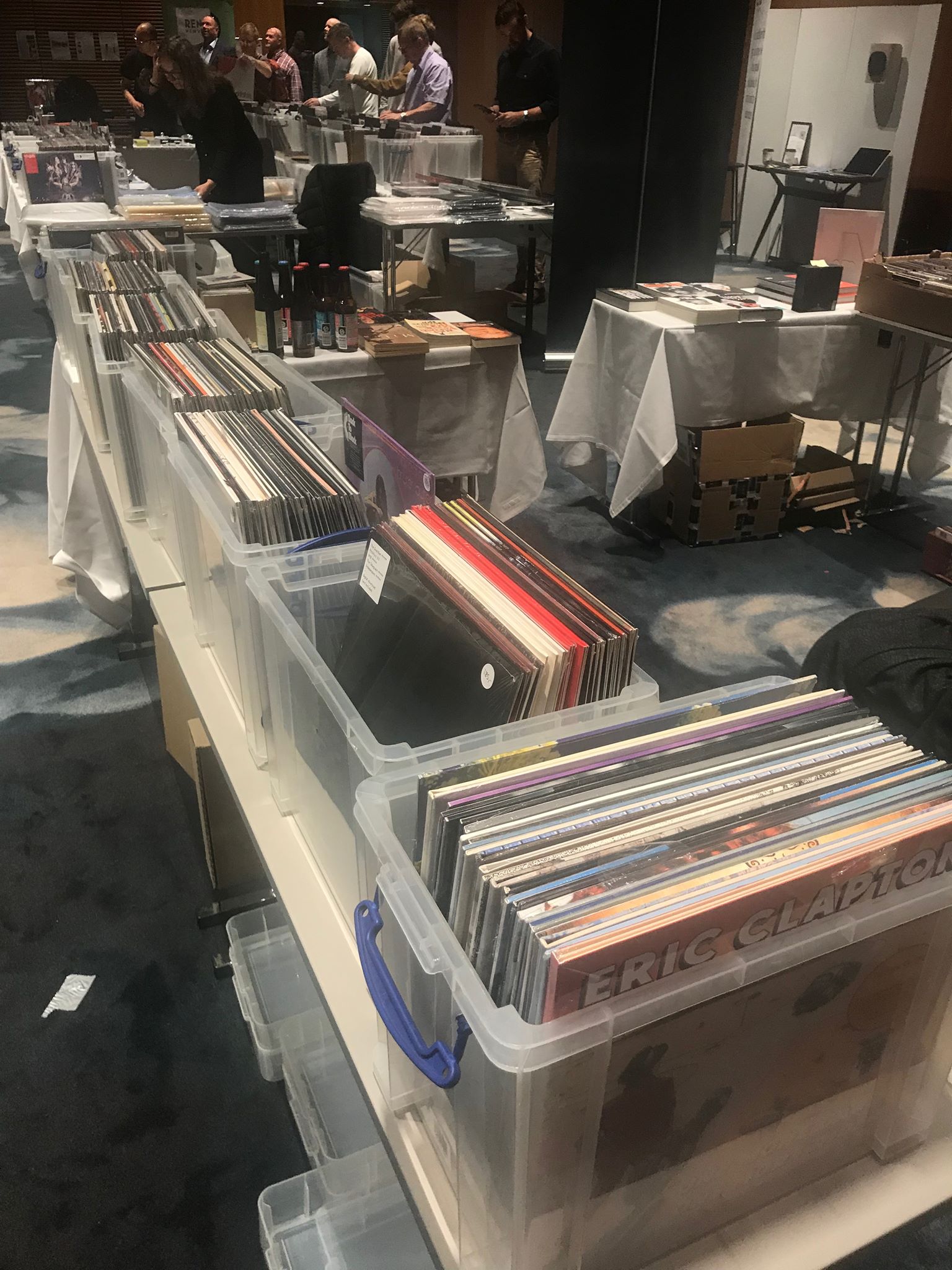 On 1st and second floor exhibitors demoed in hotel rooms and on the ground floor the bigger conference rooms hosted a shared area and another big room dedicated to the danish shop Hififreaks.dk. Upstairs we experienced a very impressive performance at the Jern speakers' room. "Jern" means "Iron" in danish, and this is exactly what their speakers are made of. Needless to say - Their cast-iron cabinet effectively prevents vibrations. This year the latest and yet smallest version of the classic Jern speaker was presented. The speakers are only about 30 cm tall but they still weigh in at around 12 kg each. We already listened to it's bigger brothers a couple of times before and they continue to impress - both alone and in companion with a sub. The Jern w8000 is a different beast. It weighs less than 9,5 kg, although made of grey cast iron. Those small speakers will appeal to both the design and audio focused audiophile and potentially his or her spouse as well. They may be a great compromise for wall mounted High-End audio in a stylish home. One fun fact about the manufacturer is that they have 40 years of experience in making high-quality castings in metal for companies like Siemens, BMW, Volvo, ABB, Porsche and some other players from the car industry. And of course - Jern.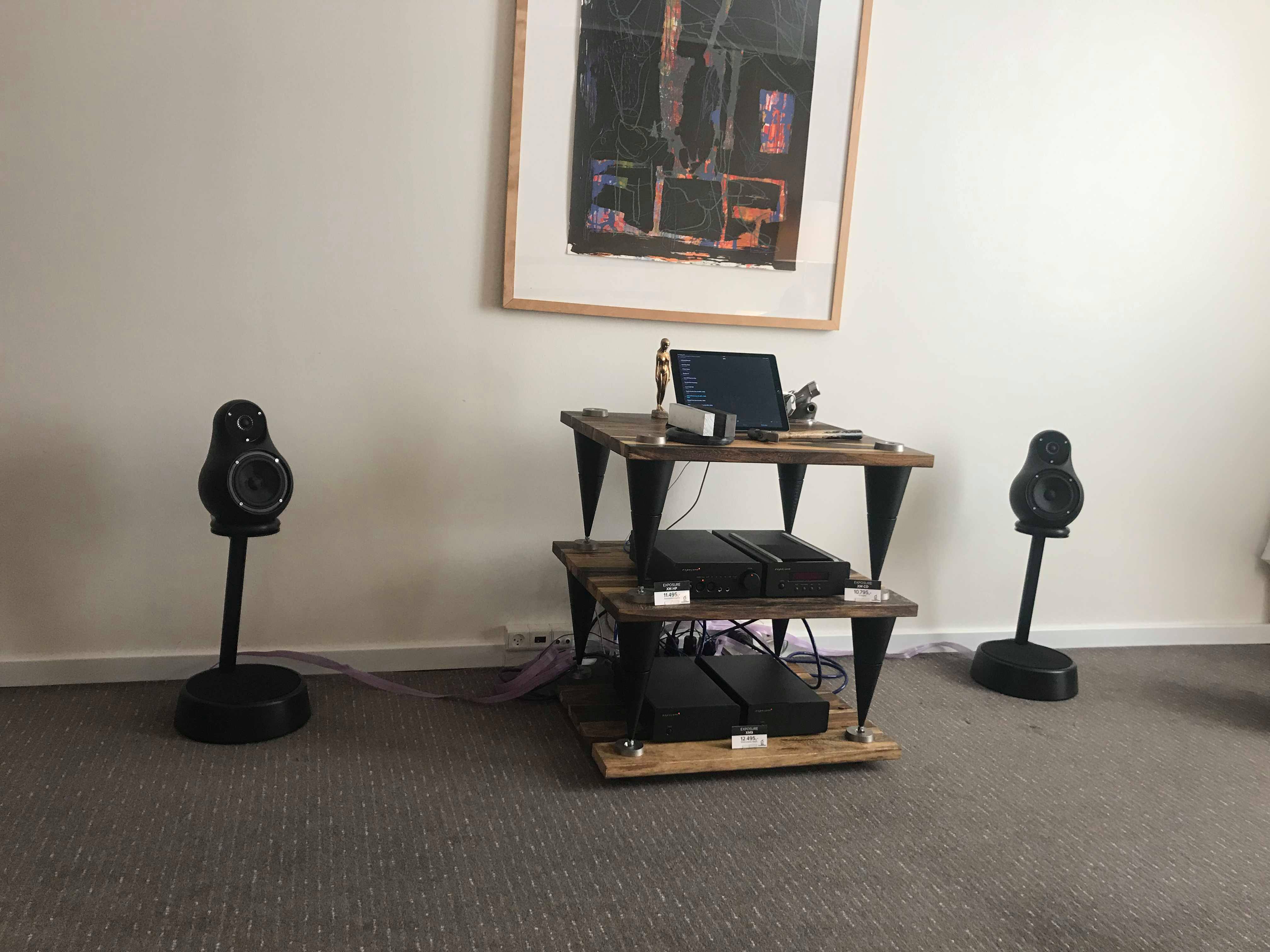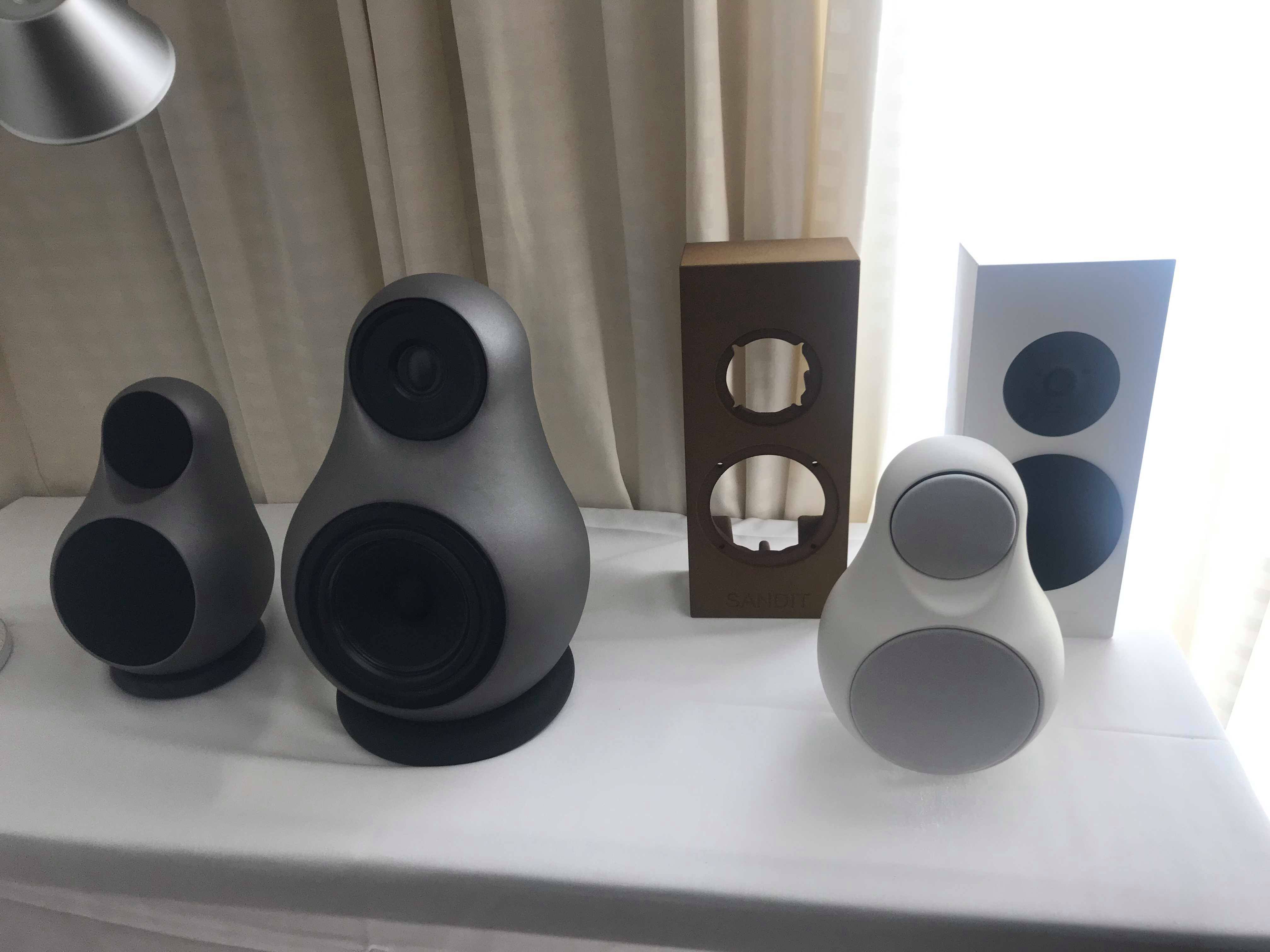 The TAGA Diamond B60v2 loudspeaker exhibited by Studio Sound impressed us with great sound quality at an affordable price of 20.000 DKK which is roughly 3.000 EUR. This is a good deal for a speaker with perfectly controlled and defined bass, crystal clear highs, and very open soundstage. The loudspeaker's dimensions are 41x23x34.7 and they weigh 13.3 kg / pc. The design is very interesting but we especially liked the ebony veneer finish with clear gloss piano lacquer. The speakers were presented together with a NuPrime amplifier and an Auralic streamer. We can not argue that this Polish company produces the best speakers in the world, but we can assure you that they strive to achieve the mission set forth in the name "TAGA": To Achieve Glorious Acoustics.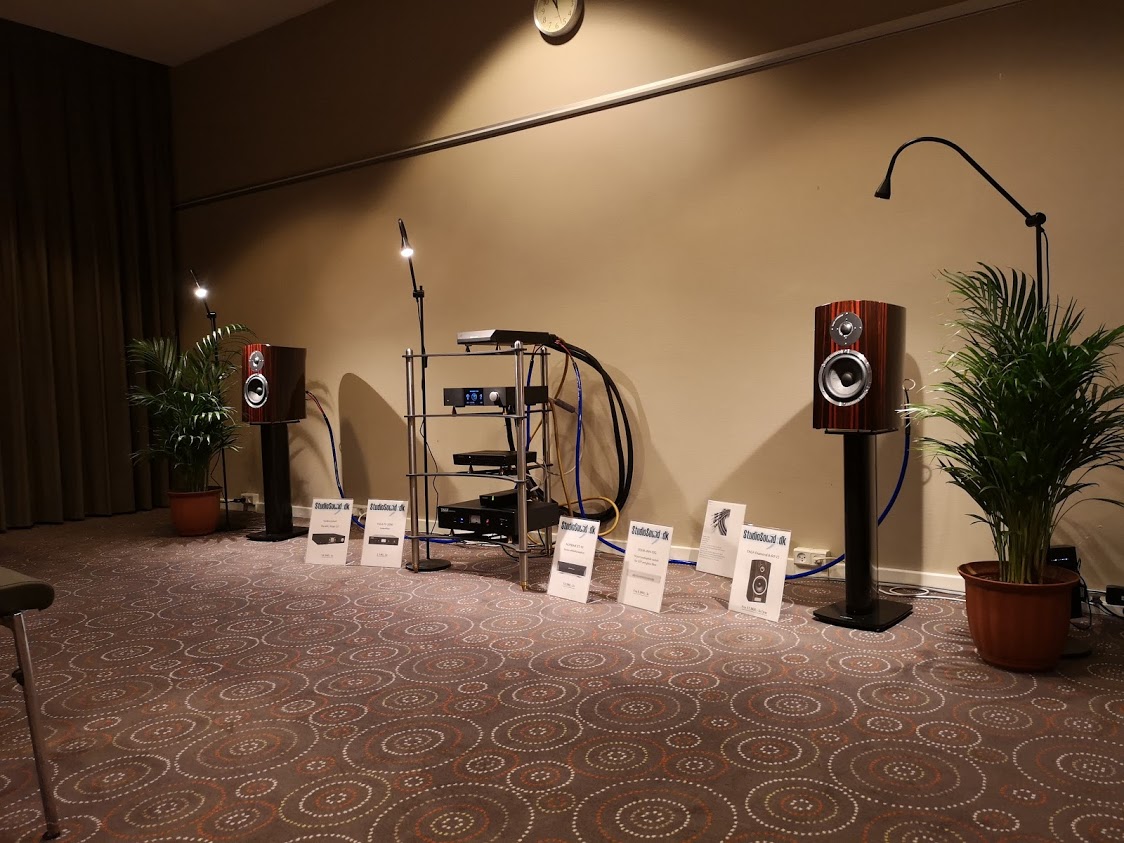 In contrast to TAGA, the Bayz Audio Counterpoint manufactured in Hungary comes with a completely different design and arguably a very different price too. Besides the magnificent sound these loudspeakers produce, they are special for two other things: their very sculpturous cabinets made of carbon fiber and the patented Bay Radial Speaker (BRS) tweeter design that provides "a superior, phase-coherent pulse that radiates a sound field in a full 360 degrees with vanishing low distortions and inaudible ringing". This tweeter and two vertically firing woofers from SB Acoustics allows each speaker to project a full-range sound of outstanding spatial resolution - the stereo effect from two speakers is truly stunning. Even at a price of 37000Euro a pair what's not to like? Credit must be given to the digital source and amplifier from Danish GATO Audio that certainly did nothing to hinder this magnificent performance.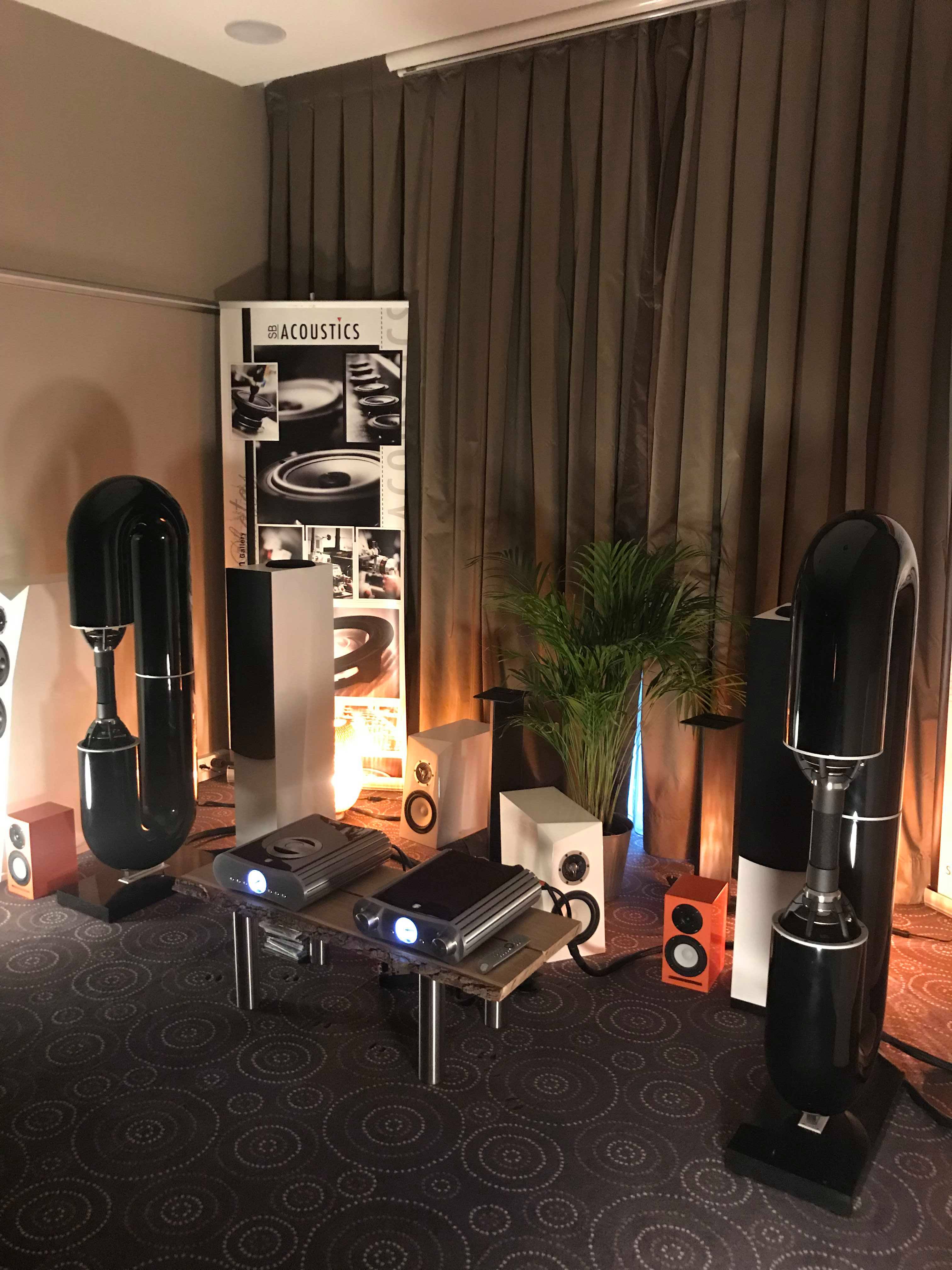 The last exhibitor room we'd like to highlight is definitely the one showing Densen's new Oxygen streamer for the first time accompanied by the Triangle Borea line of speakers. Densen presented their Dino class AB amplifier which outputs up to 60W. Due to the great heat dissipation abilities of the new cabinet the Dino can run at quite high bias without exceeding the international convention on maximal cabinet heat. At normal listening levels the amplifier therefore is happy to perform in class A. The Oxygen streamer placed next to the Dino amp is upgradable both in hardware and software which makes it flexible from an end-user perspective. Very simple and minimalistic design and affordable prices secured Densen a place within the top 5 exhibitors on our list. The new Borea from Triangle was presented for the first time in Denmark. As per words from Triangle HiFi, their goal is to offer two things to their audience: very good quality at affordable prices. In that sense we think that the Densen/Triangle room constituted a great match between like minds :)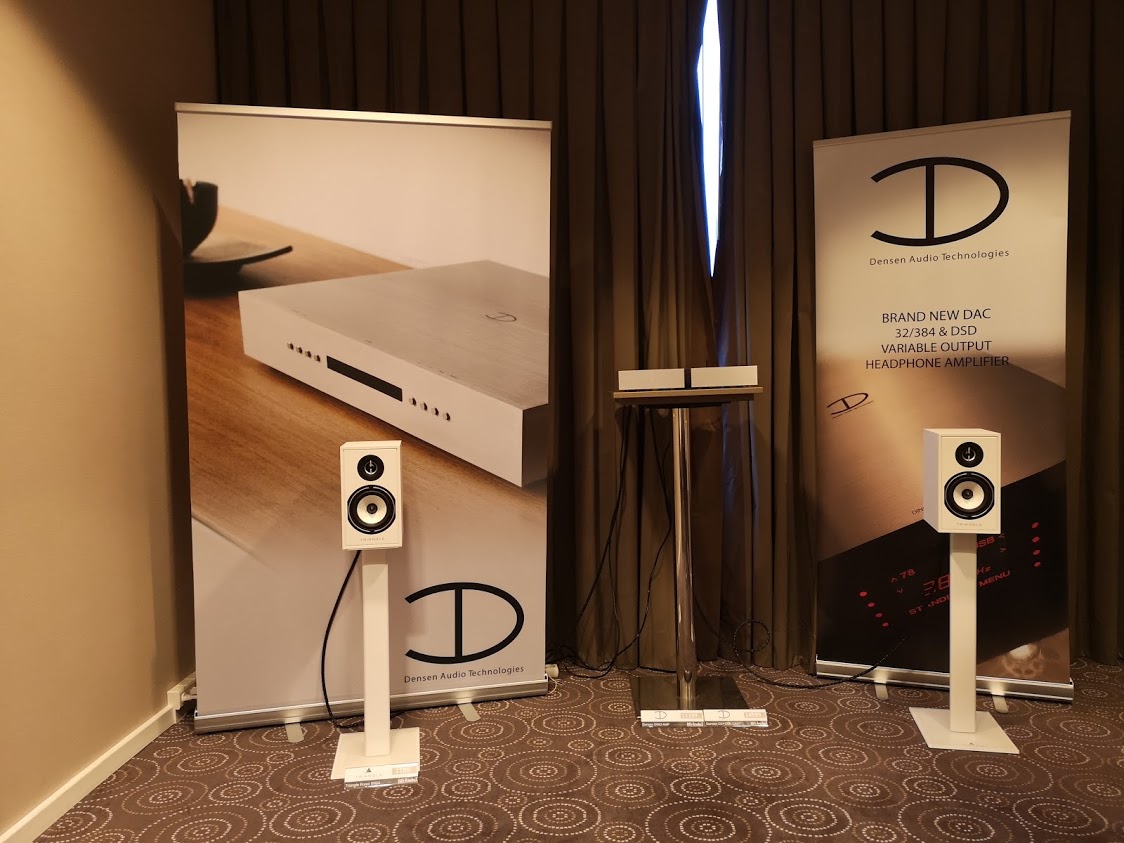 Both Densen and Triangle were presented by HiFi-Freaks, a Danish-based distribution company. But the list wouldn't be complete if we don't mention other brands like Marantz, Audiolab, Quad, Stax, Cambridge Audio and Kimber Kable they managed to bring to the show. Unlike the other exhibitors, Kimber Kable was the only one showing the cables. All in all, we were very happy with HiFi-Freaks' choice that gives good value for money.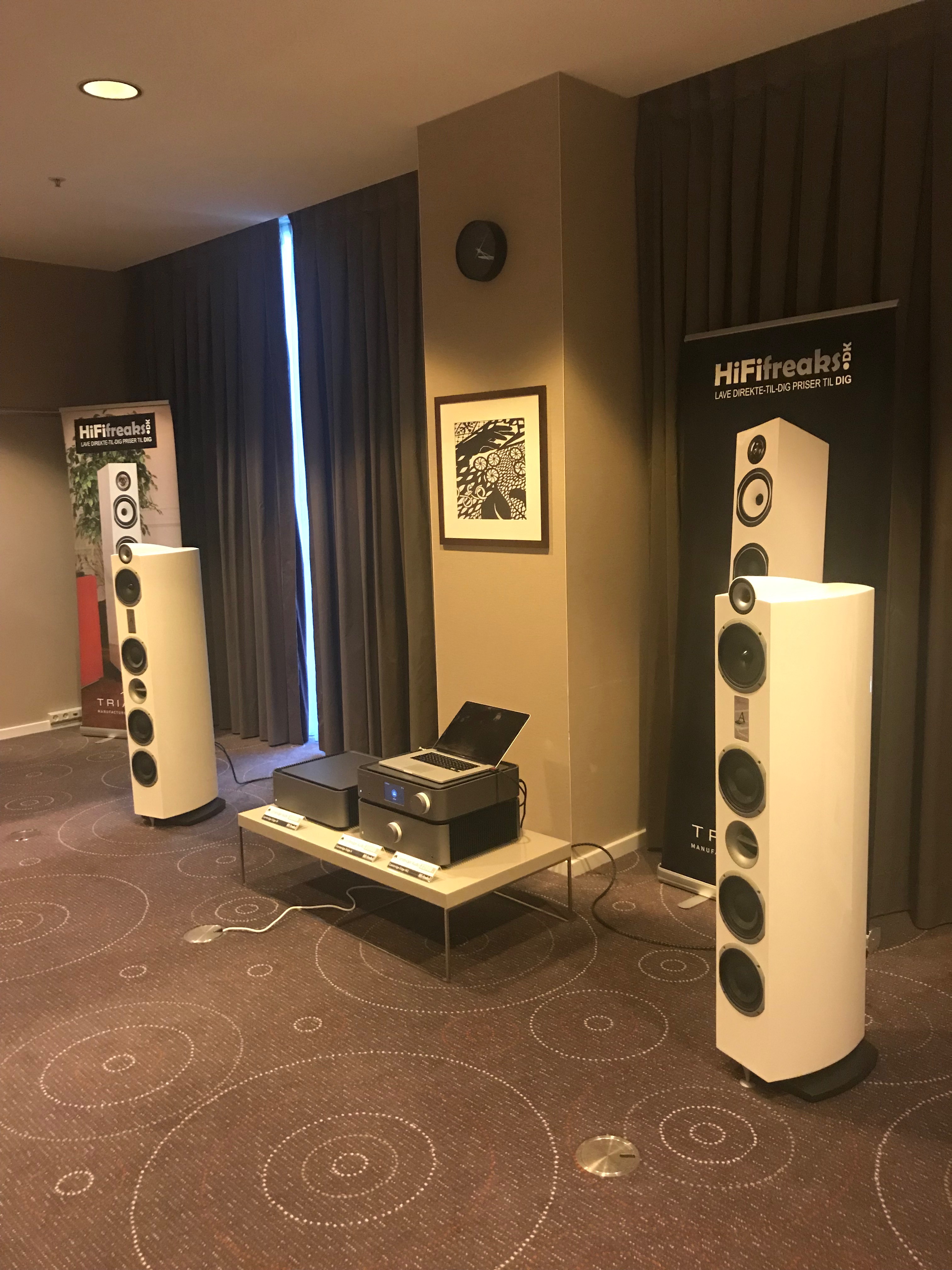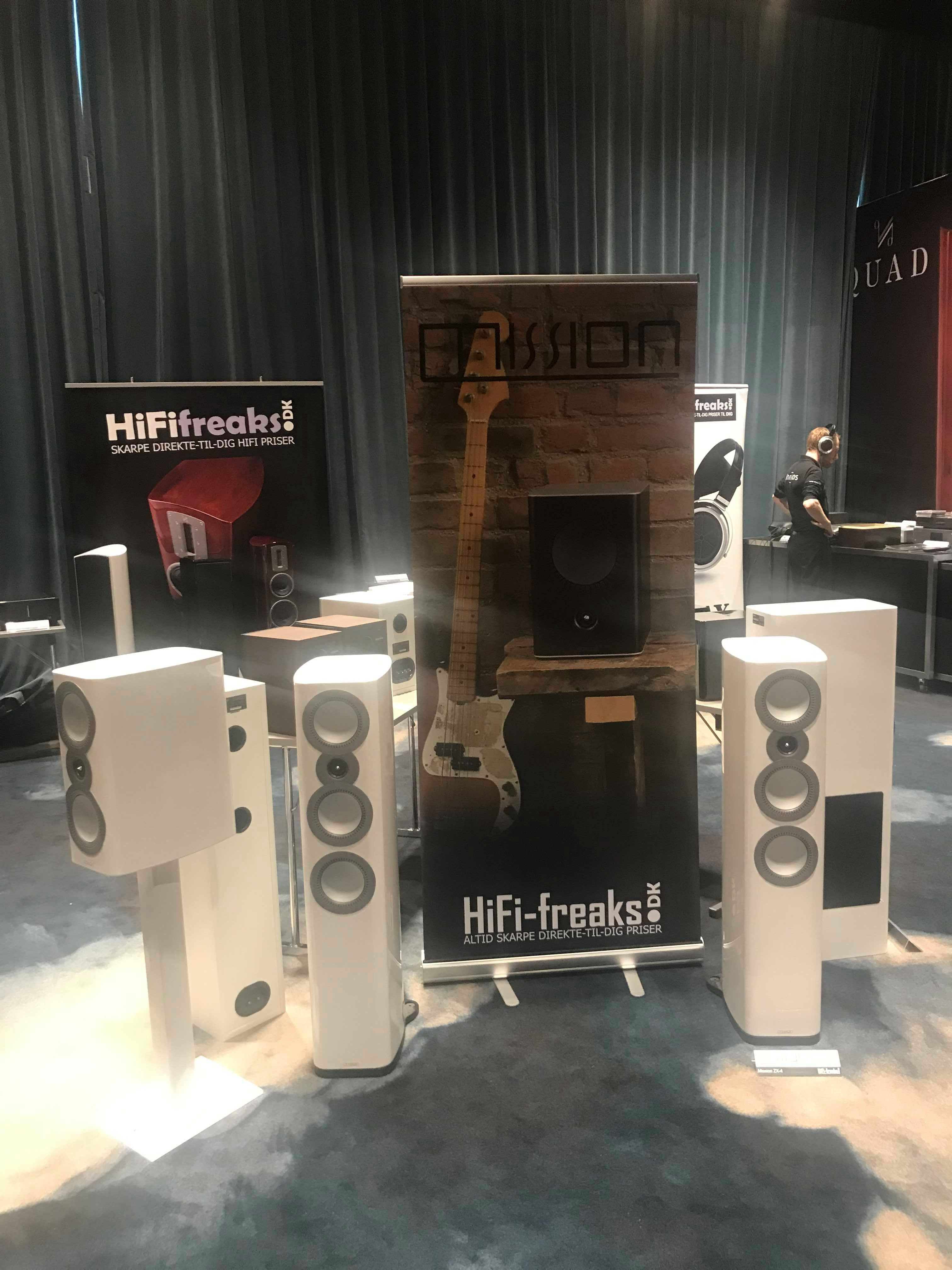 There were plenty more exhibitors and exciting products at the show but it would take days to write about them. On the positive note at least you can guess who are the ones who won our hearts. We hope that we succeeded in sharing our rough impression of this year's Copenhagen High-End show. We enjoyed our visit and participation at the show and hopefully, we are there next year!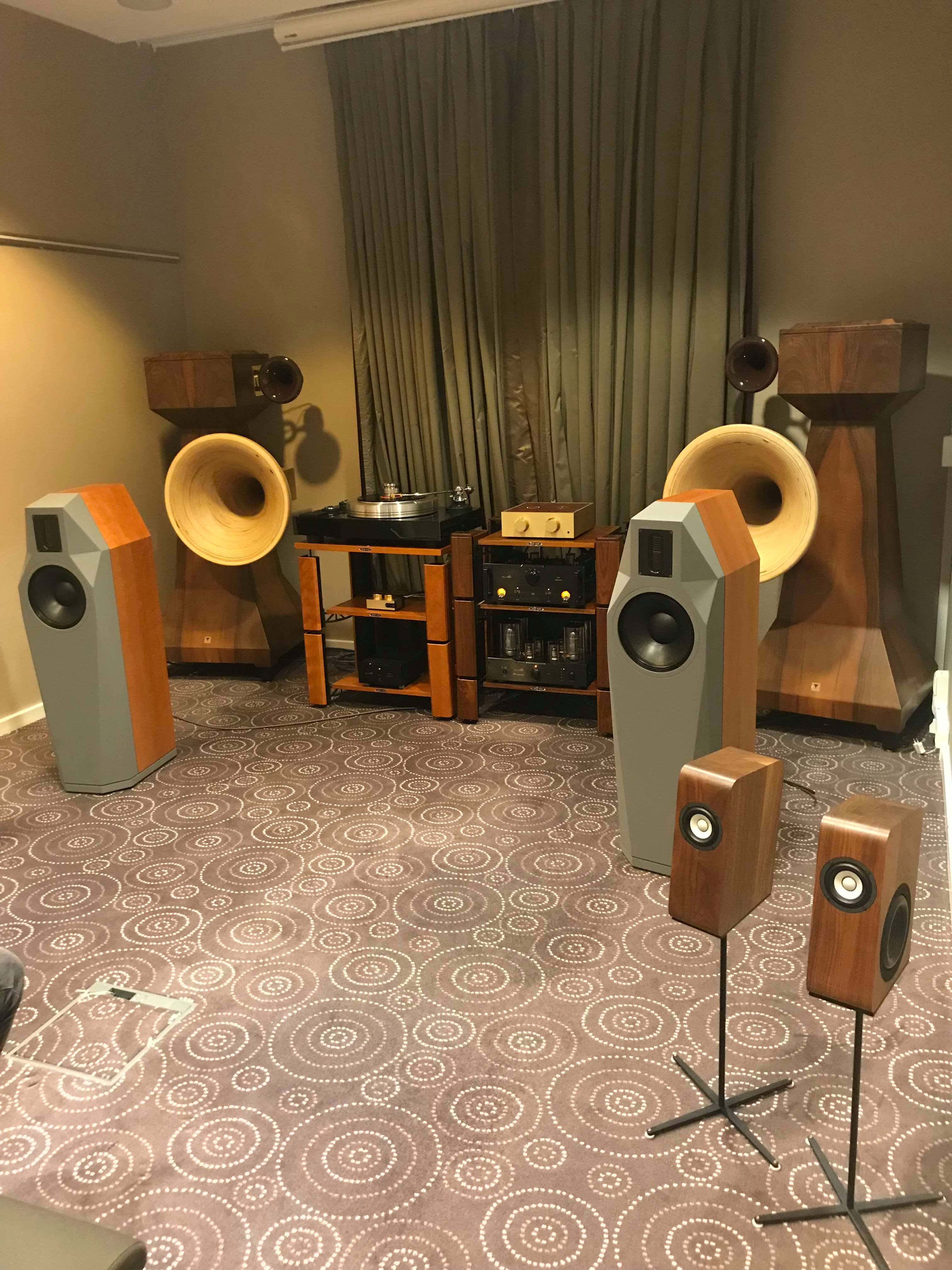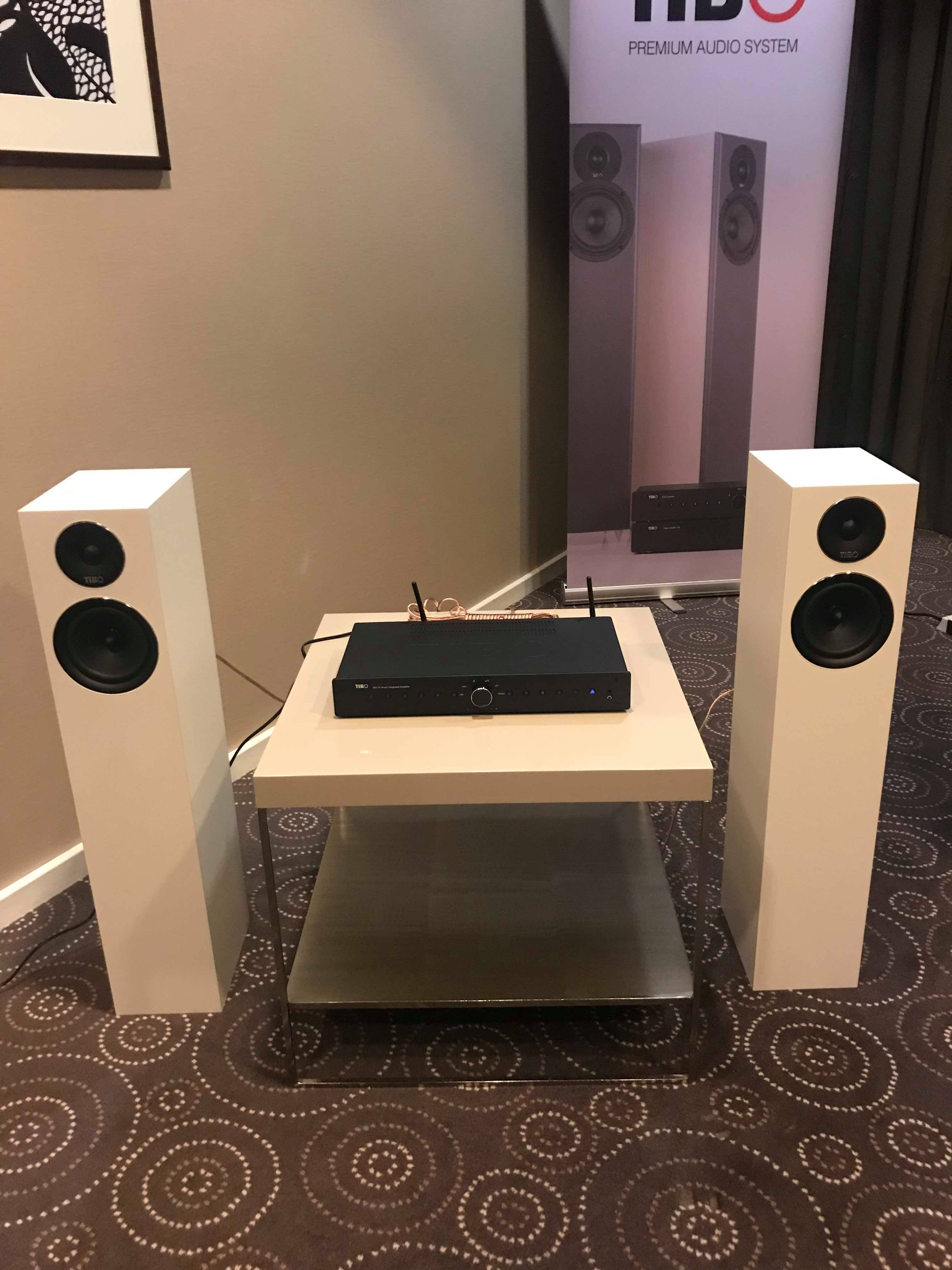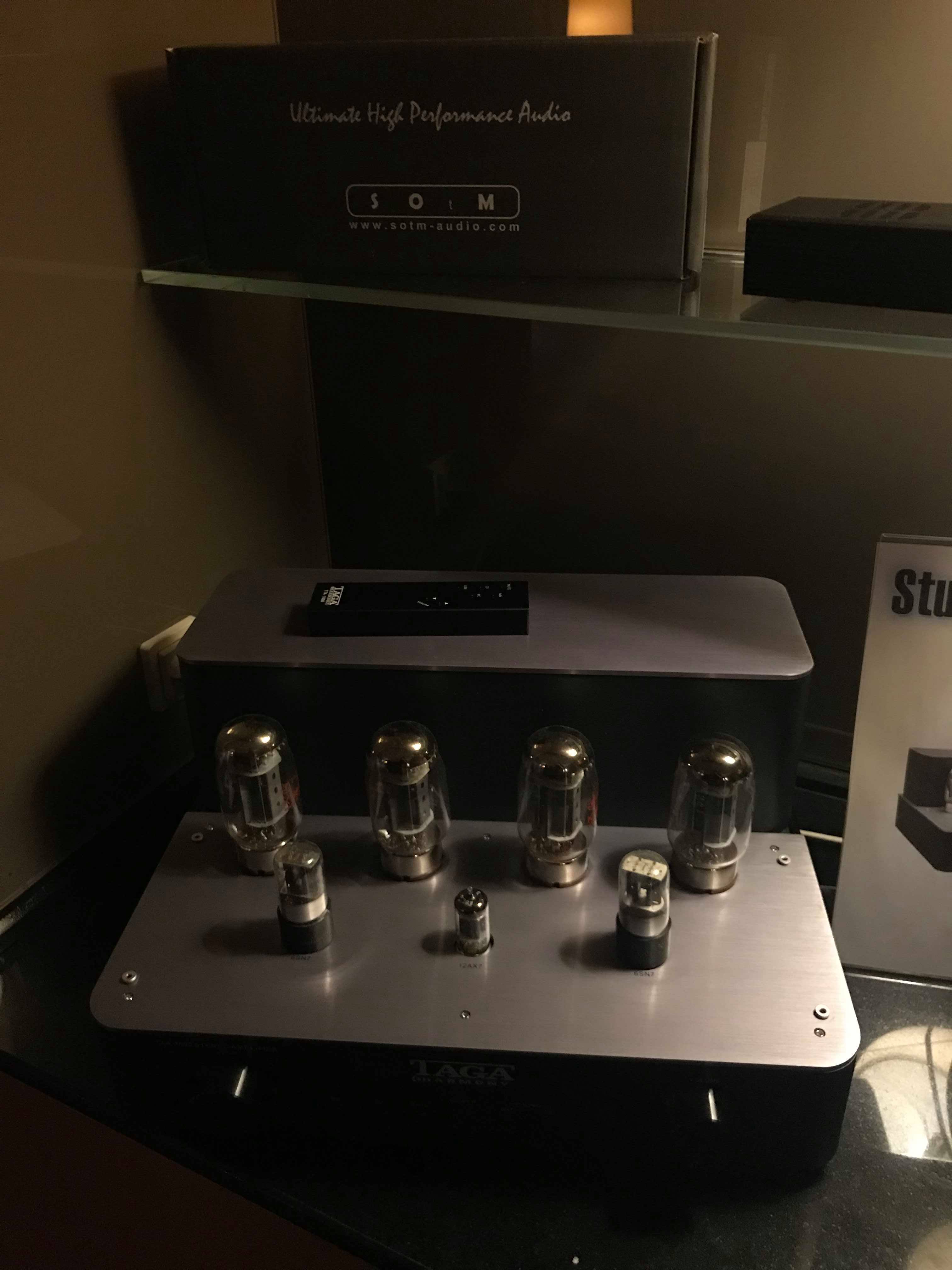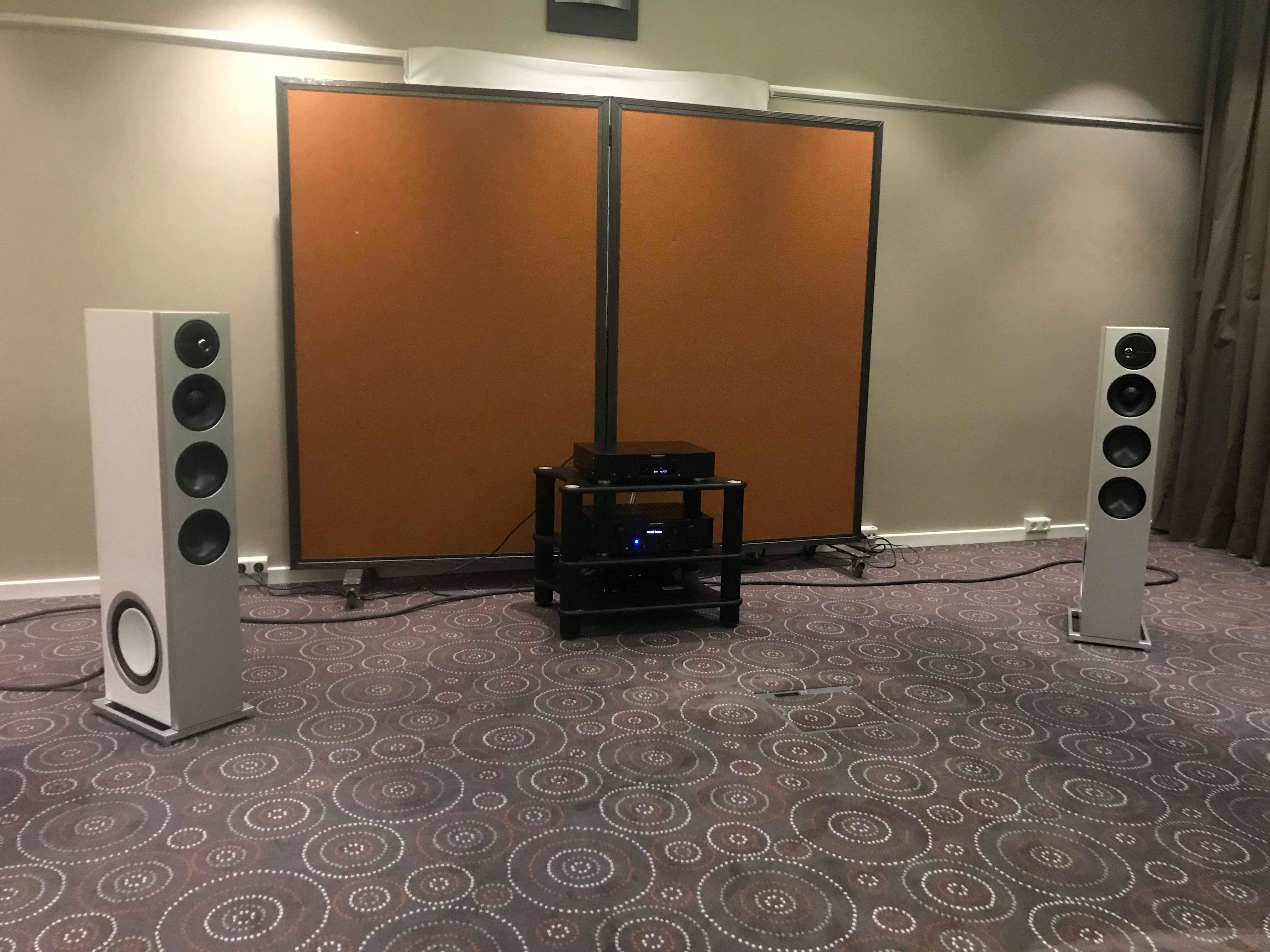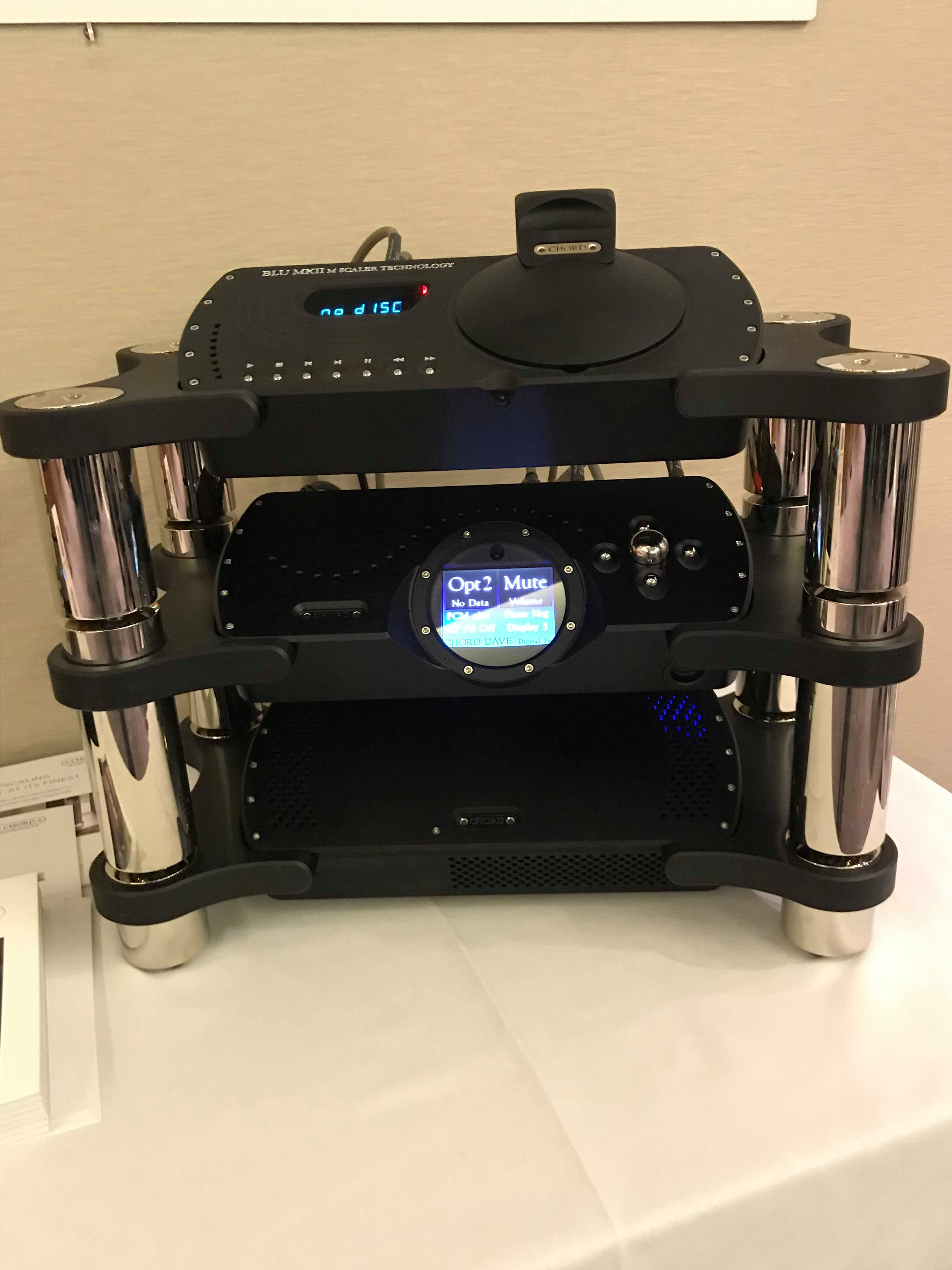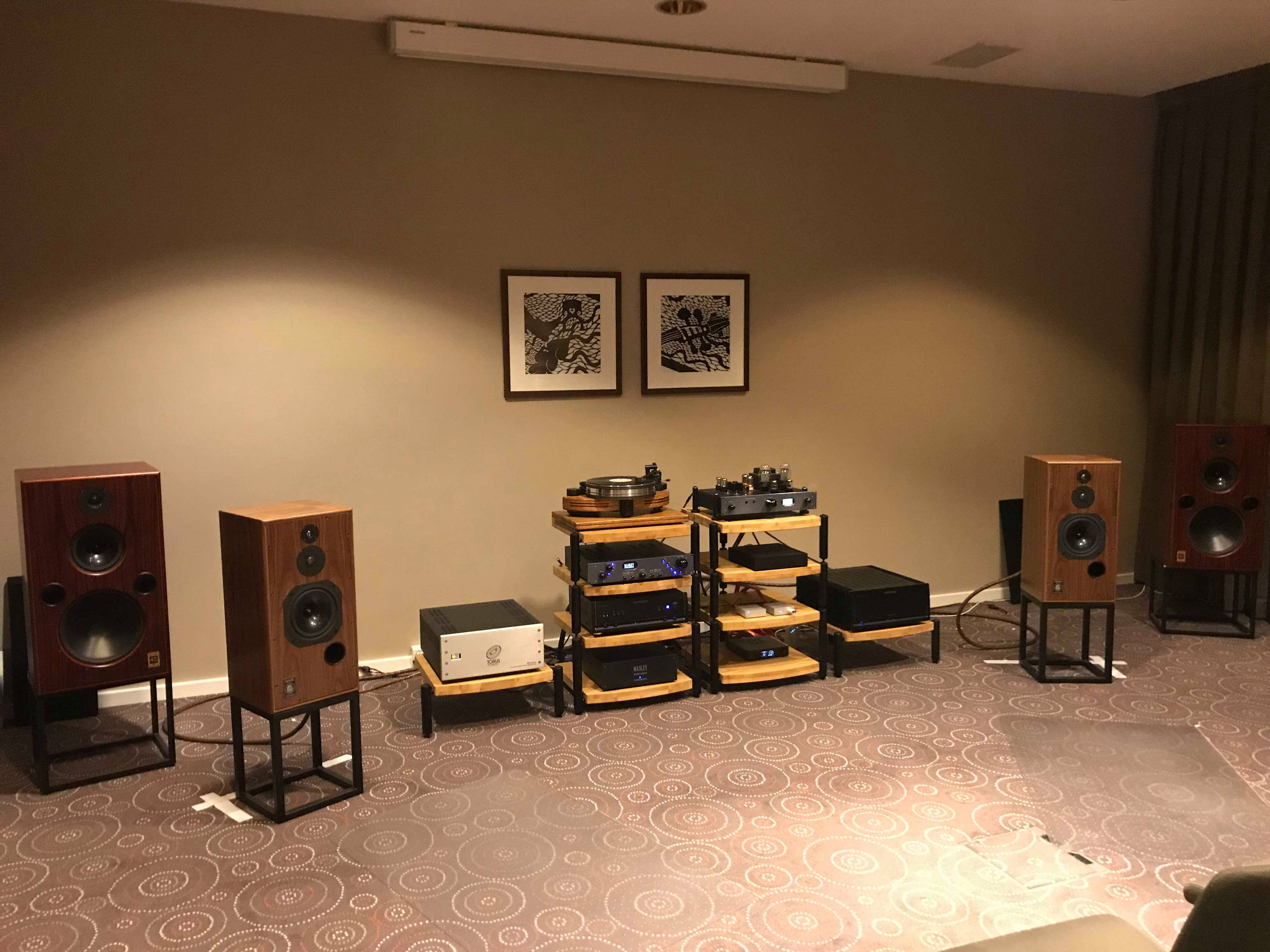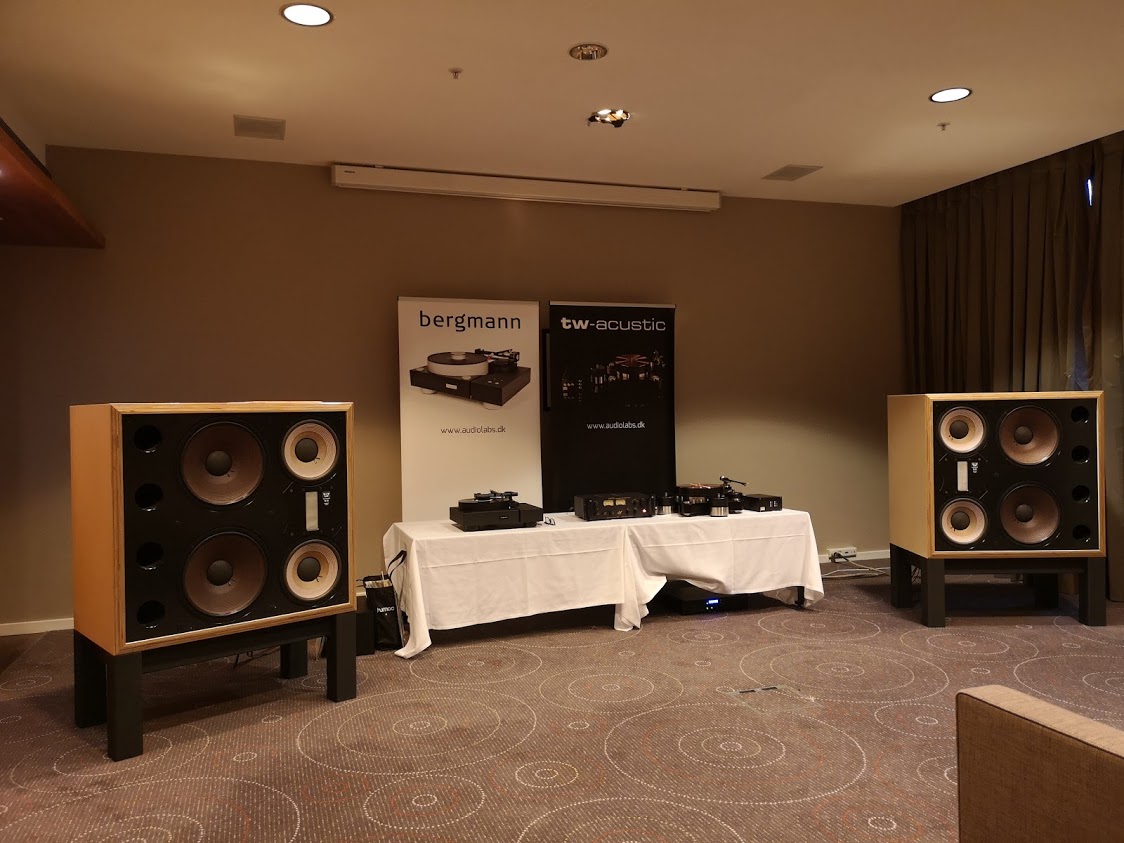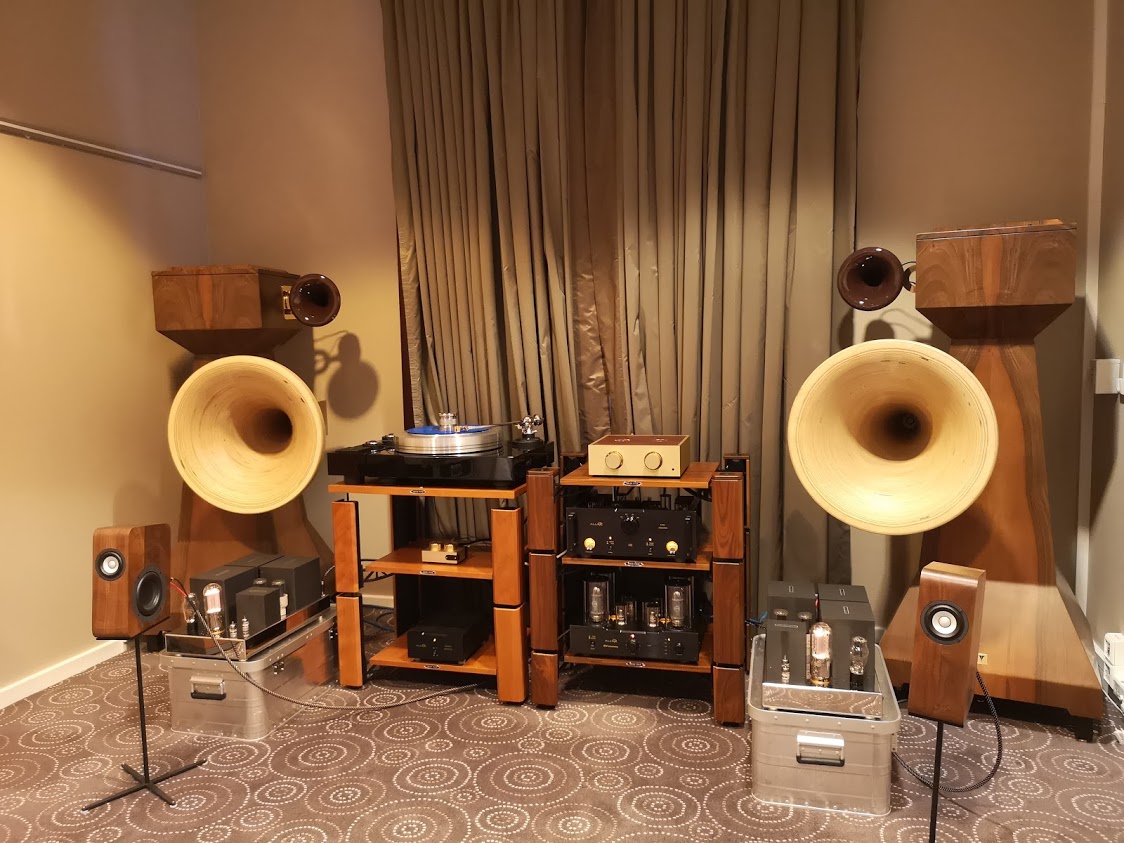 Share article