More than 100 exhibitors showcased their products at the Bristol HiFi show during the third weekend of February. There were many great demo rooms as well as some exciting product launches. The show was organized by the dealer Audio T at Marriott City Centre hotel. The pre-show media coverage and information for HiFi enthusiasts about the event and what to expect worked very well. The whole organization and simplicity of the event itself was also top-notch. Besides our excitement to explore what's new in the industry, it was great to see some new faces as well as those we already know at the show.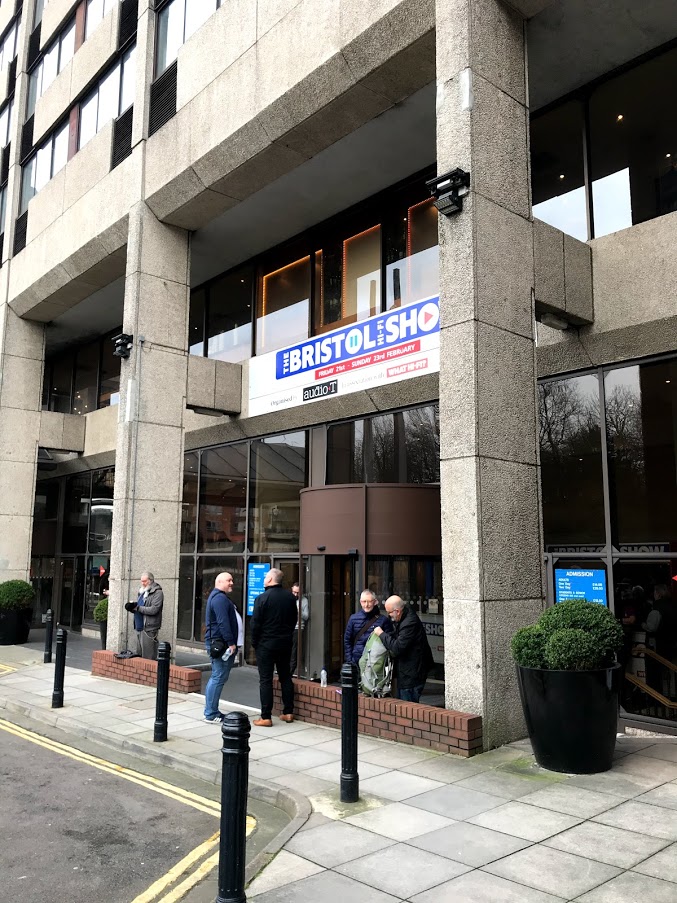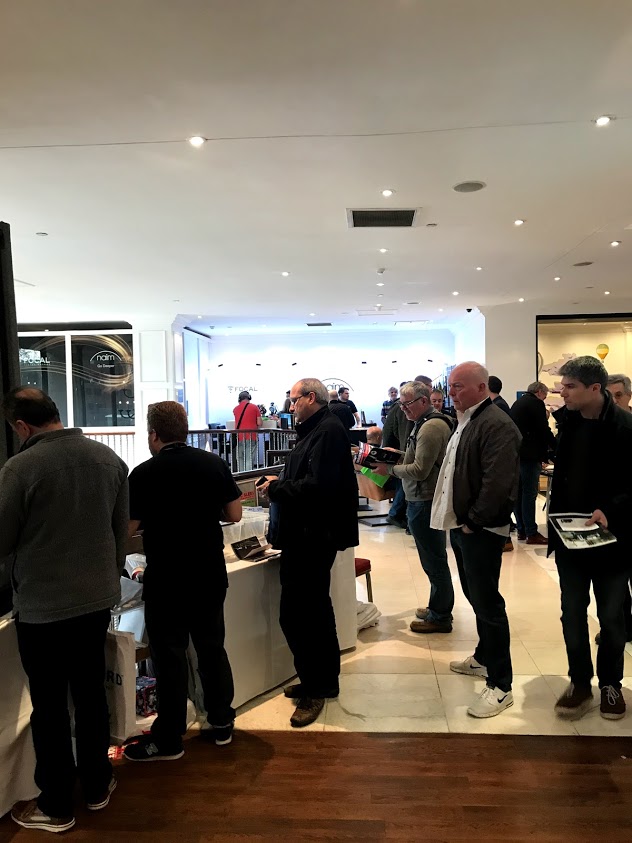 REGA
Rega was one of the biggest highlights at the show. They always offer fairly priced audio equipment but this year we were pleasantly surprised by their demonstration. The manufacturer presented the new Kyte loudspeaker and IO integrated amplifier. Using both the loudspeaker and the amp, and adding a turntable into the package they created a complete HiFi called System One at a very attractive price - £999. If you ask us, the simplicity and the great sound make the System One a good deal, especially if we take into consideration factors such as acquiring a new audience. In many talks at the show, including Rega, we learned about the efforts that different manufacturers are making in order to attract the new generations. And in that respect, Rega is definitely well on the way to achieve success with System One.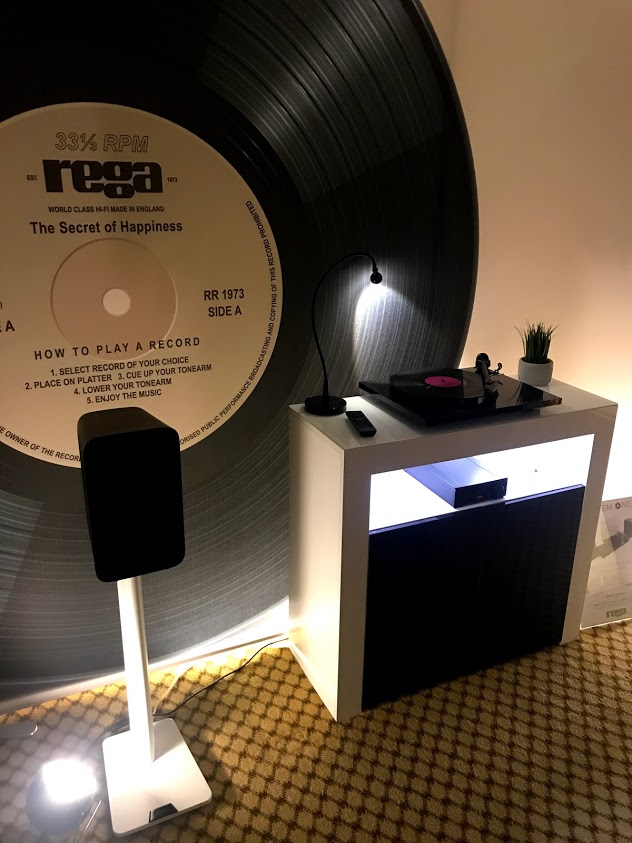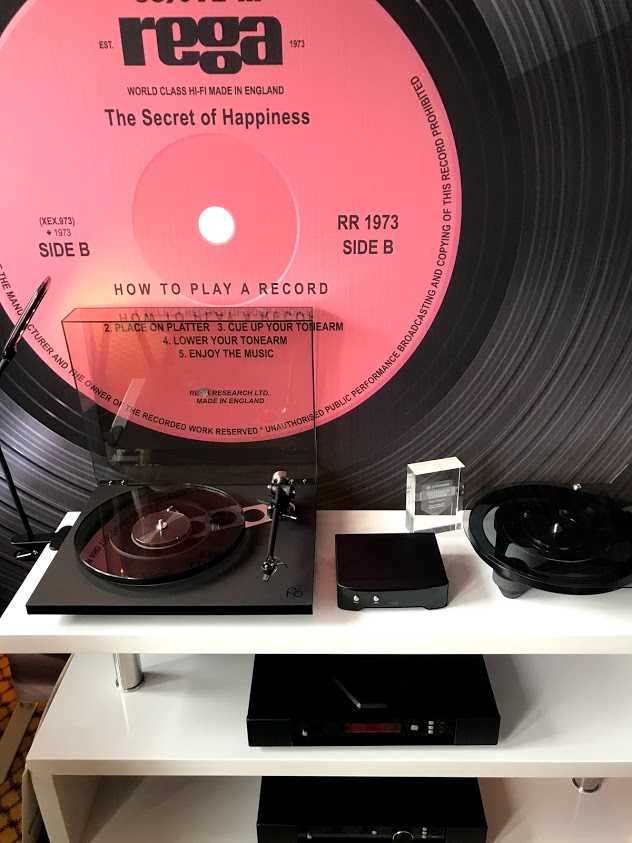 DYNAUDIO
The Danish loudspeaker manufacturer Dynaudio presented their flagship Confidence speakers. They were paired with Naim electronics and we have to admit that this combination worked very well! This is thanks to the upgrades and new acoustic technology integrated into the speakers. No wonder that the Confidence impressed again with their timeless design, strong and confident bass and excellent sound. Besides, they were showcasing their Evoke series that we already had a chance to see at the recent HiFi show in Hamburg. A little bird told us that they are preparing some exciting surprise that was supposed to be presented at this year's High End Munich show. We wonder if they are going to announce the exciting news earlier than planned through some other channels or events now that the Munich show, unfortunately, has been canceled.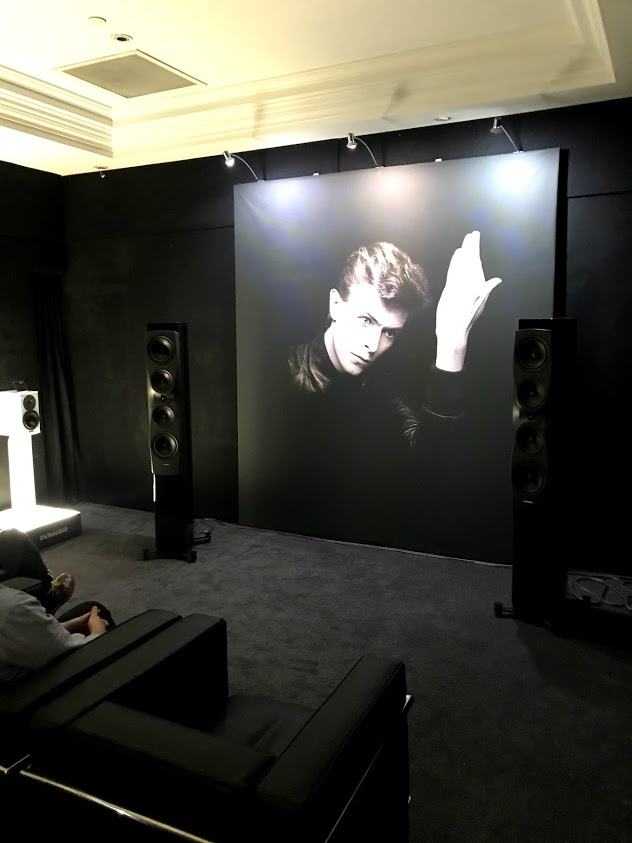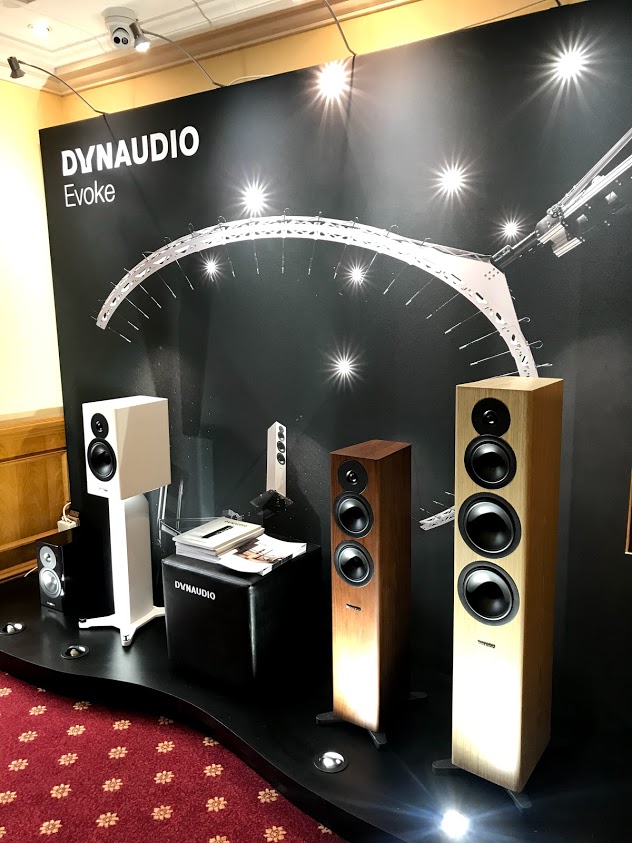 KEF
The British manufacturer KEF demonstrated their R Series Dolby Atmos 7.2.4 system. The Dolby set-up included their flagship R11 floorstanding speakers, the R2c centre speaker, a pair of R5 and R8, and two KF92 subwoofers. It is enough to say that the crowd loved it and we too had a very special experience. The feeling that you got when listening to the live orchestra was quite something! And all this thanks to the very strong and powerful bass and very detailed sound. The room was pretty much dark so unfortunately, we did not manage to catch some nice pictures of the setup. But We do hope that you are not too disappointed. :)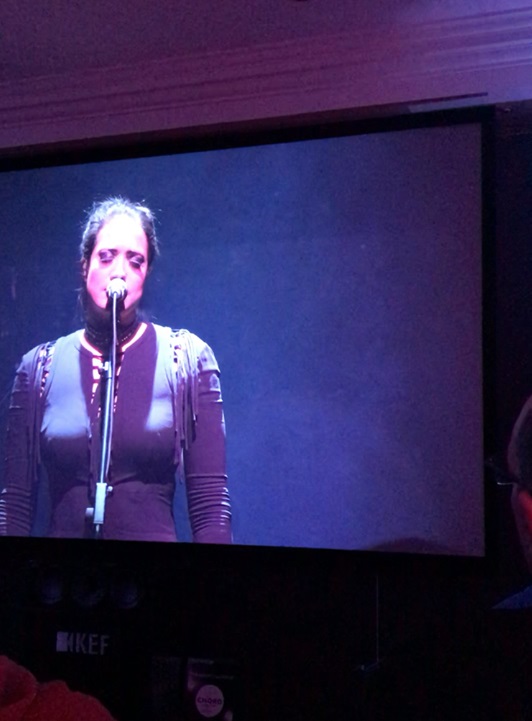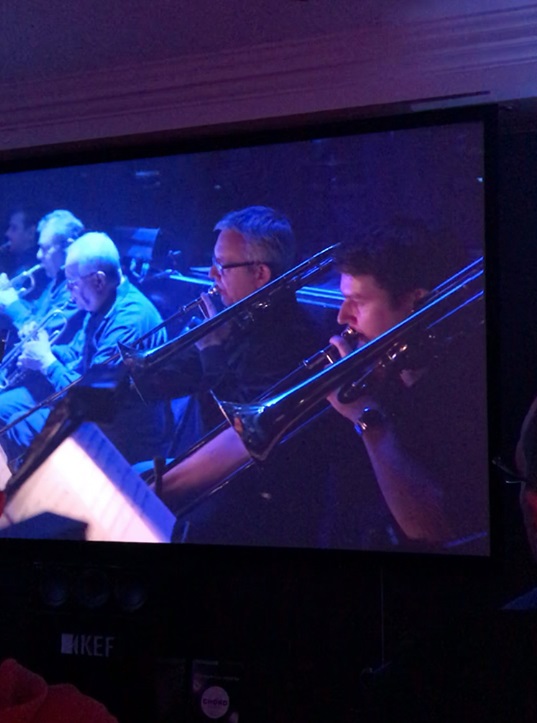 FYNE AUDIO
Fyne Audio showcased a broad line up of speakers and they offered different listening experiences in two demo rooms. It is not easy to say which one we preferred, but somehow the F1-5 speaker with Rega electronics drew much of our attention. The speaker uses the same technology as the larger F1-8 model and the cabinet is hand-crafted. The sound from these small speakers was delivered with surprising authority, which testifies to high standards of the design. Their performance seemed above their price point. At £2,999 they seem like good value for money.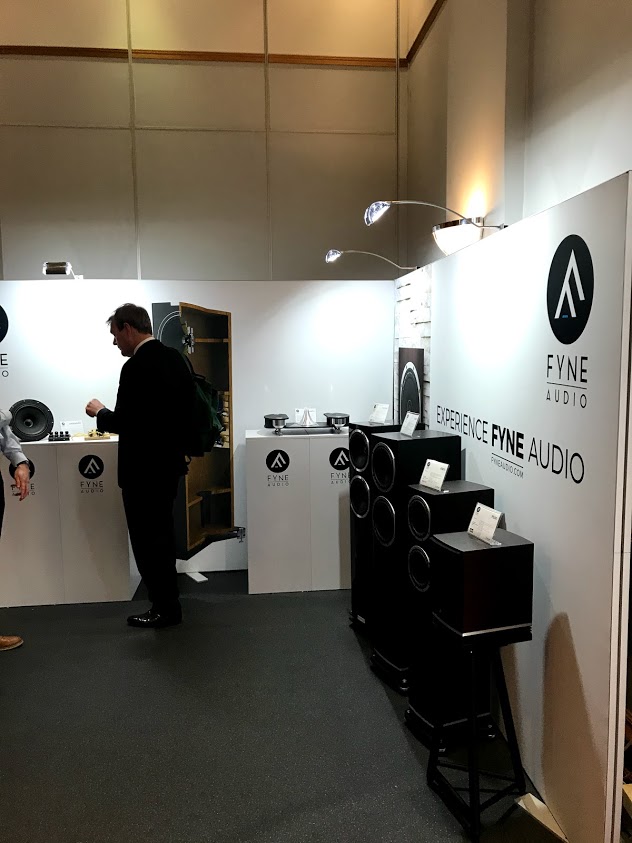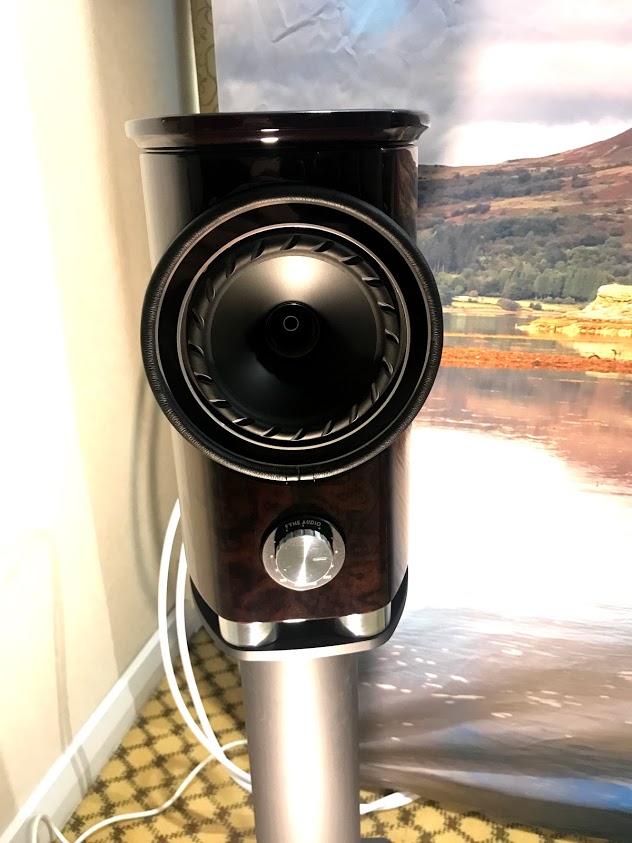 DENON & MARANTZ (SOUND UNITED)
Denon introduced a new range of Home multi-room wireless speakers: the Home 150, Home 250 and Home 350. They are built on the HEOS multiroom platform that allows easy access to services such as Spotify, Tidal, Deezer and Apple Music. The connectivity can be managed through Bluetooth, USB or AirPlay 2. All the mentioned speakers have an integrated microphone and are voice-controlled, which places them in the category of smart speakers. Marantz exhibited a streaming amplifier, PM700N. Similar to Denon, Marantz has HEOS software built-in and users can stream music from Spotify, Amazon Music, Tidal and many more. All in all, we were very happy with the presentation of both brands under the Sound United umbrella and did not expect anything less.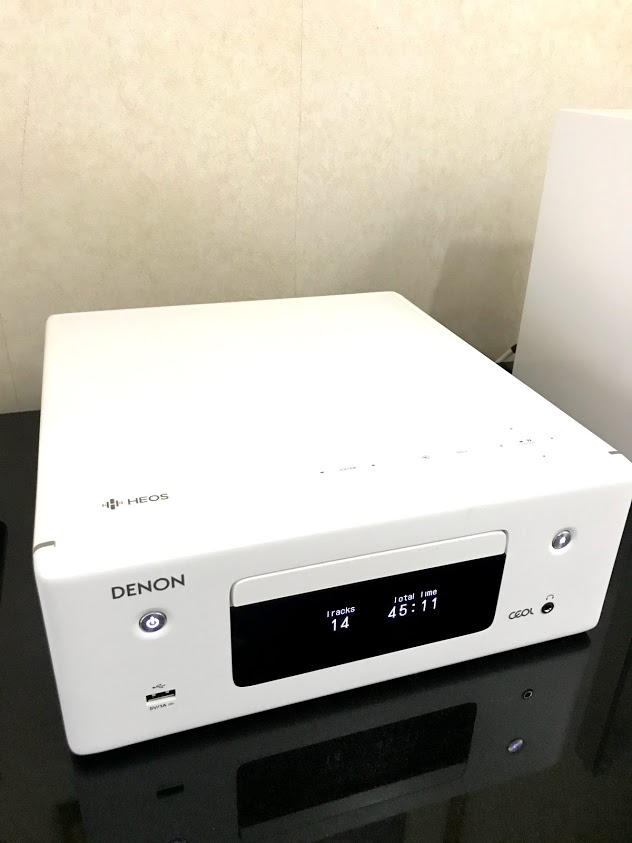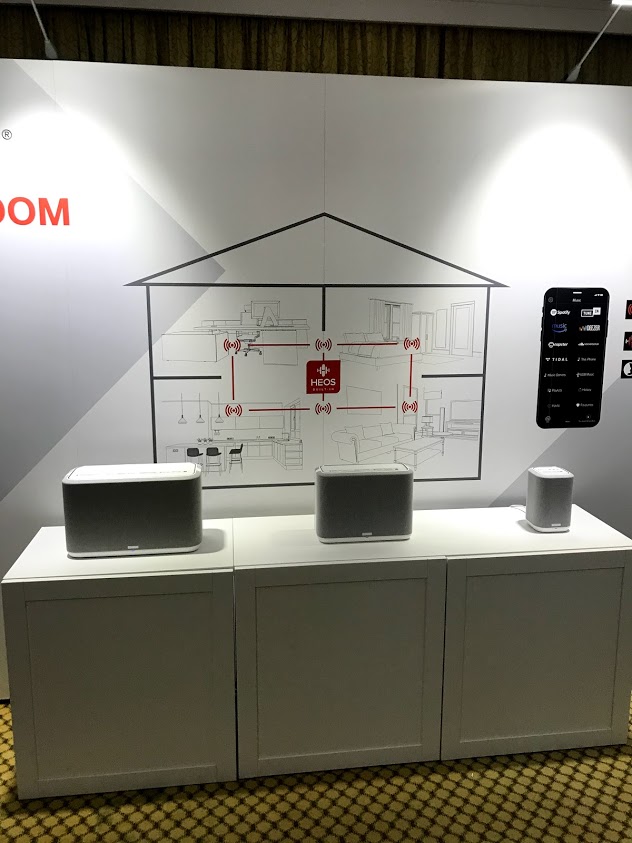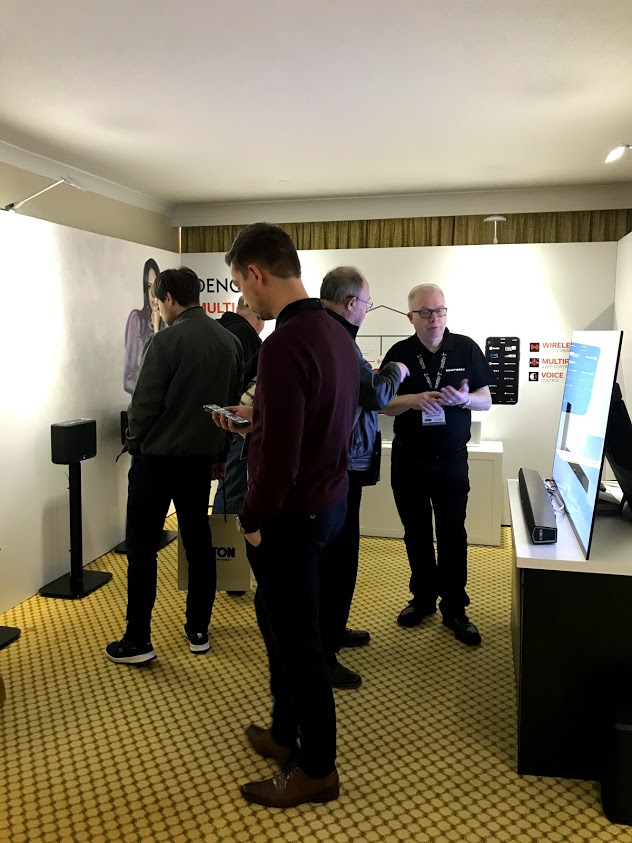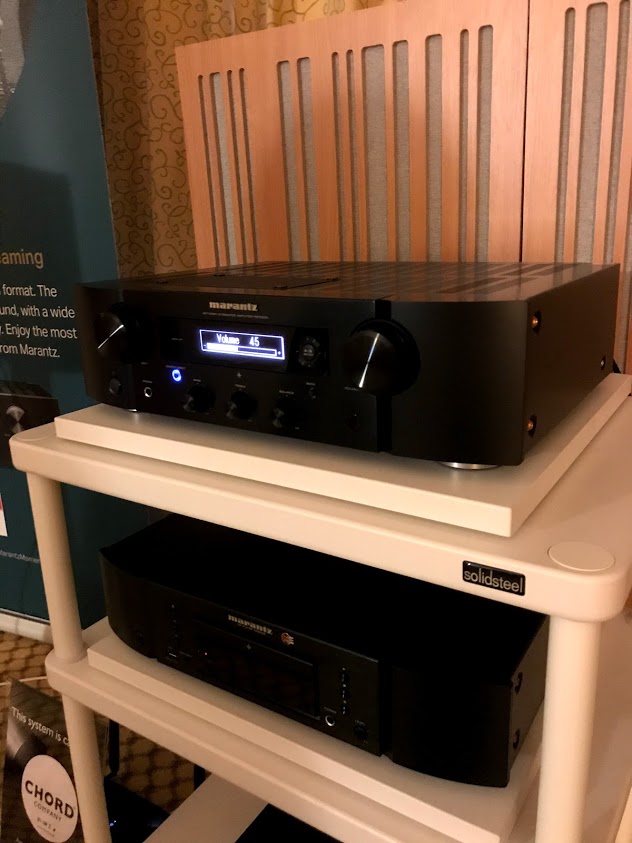 FOCAL
Even though it is hard to rank our favorite demonstrations, Focal was definitely one of the top contenders in their category. The spatially resolved and detailed mid range, solid bass and tweeters literally took our breath away. While we were in the room, the music was not even loud and we suspected the potential to be even higher. We hope to meet Focal again very soon, maybe at the next HiFi show, and hear speakers unfold even more.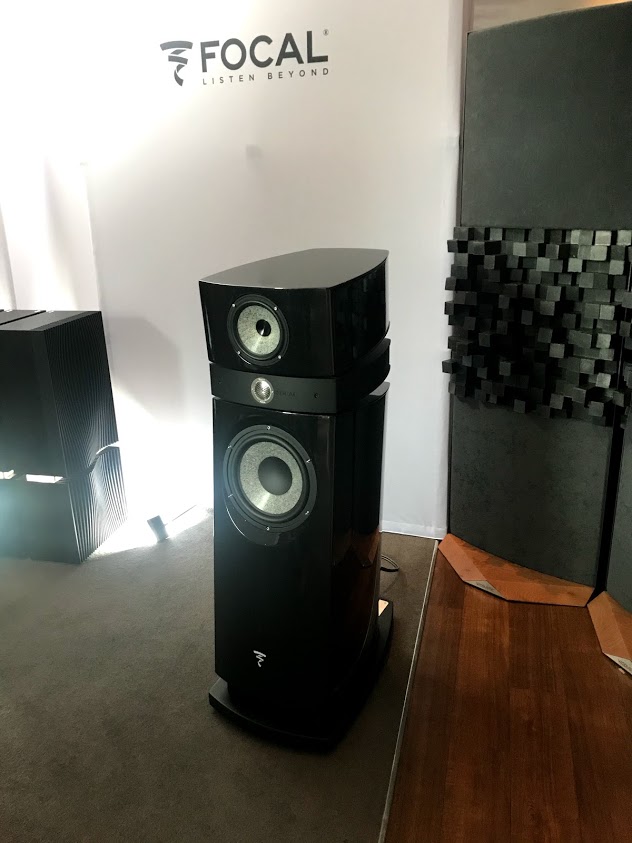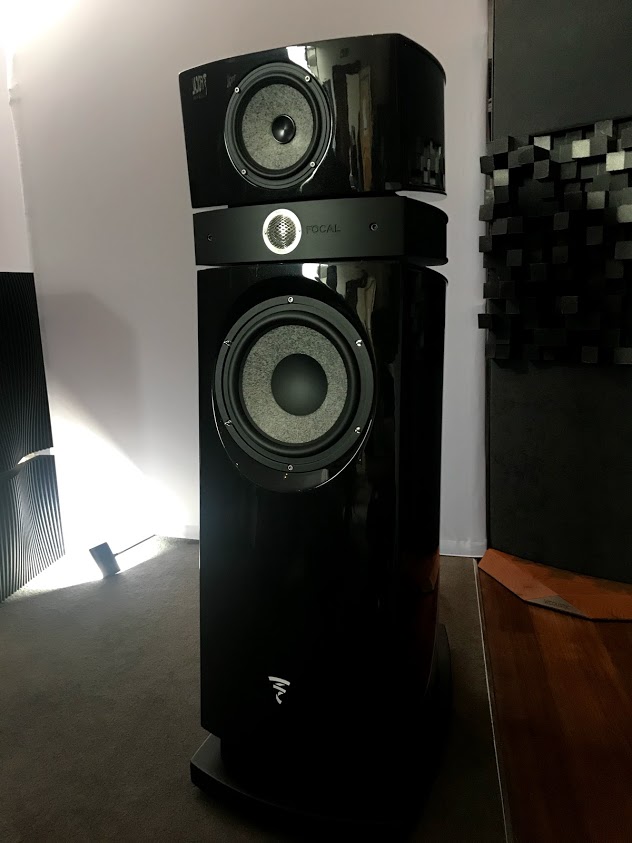 HARMAN KARDON
Harman Kardon showcased several speakers from the Citation series. The prices varied from £180 up to £2,000. The first thing that caught our attention was the simplicity of their design. The speakers have integrated Google Assistant with voice control into the wireless system. Chromecast, Bluetooth, and Dolby Audio technology are built-in. Of course, it is nice to have the complete system in place, but using the speakers individually is actually a good option for those who are still considering whether they are ready or not for this kind of investment.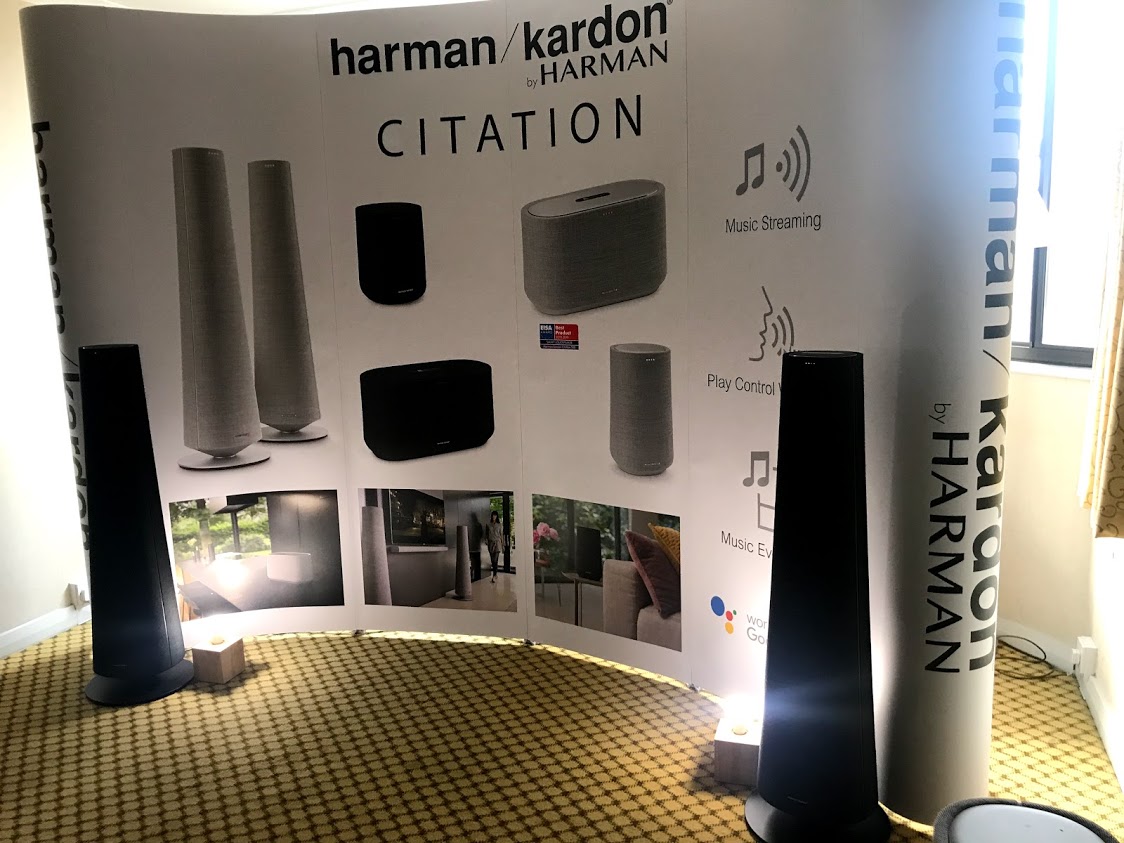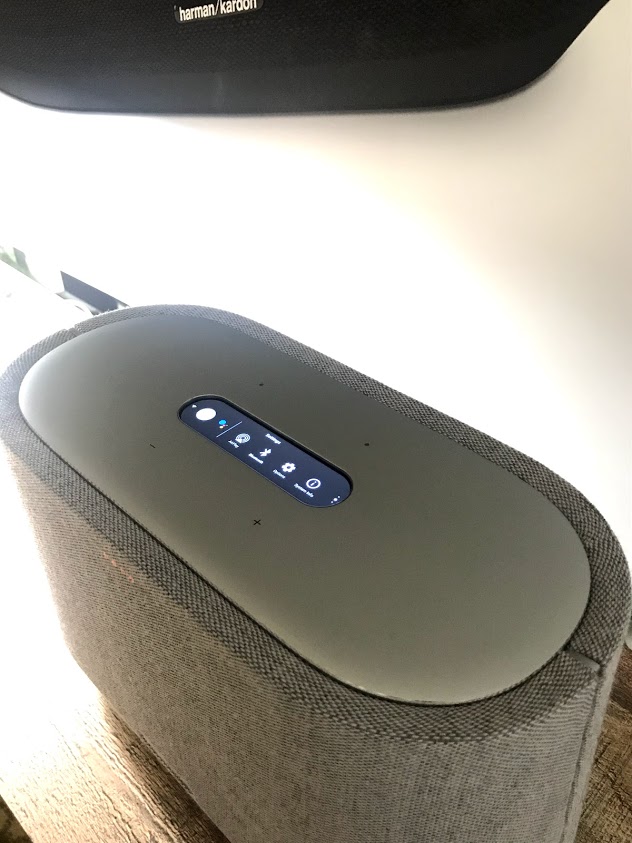 JBL
Another interesting design comes from JBL. They introduced the L82 classic bookshelf speaker, a smaller sibling of the L100 speaker. Unfortunately, we were not able to hear them but we assume them to be pretty similar to the L100. They are ideal for smaller rooms and one can choose between orange, blue and black color.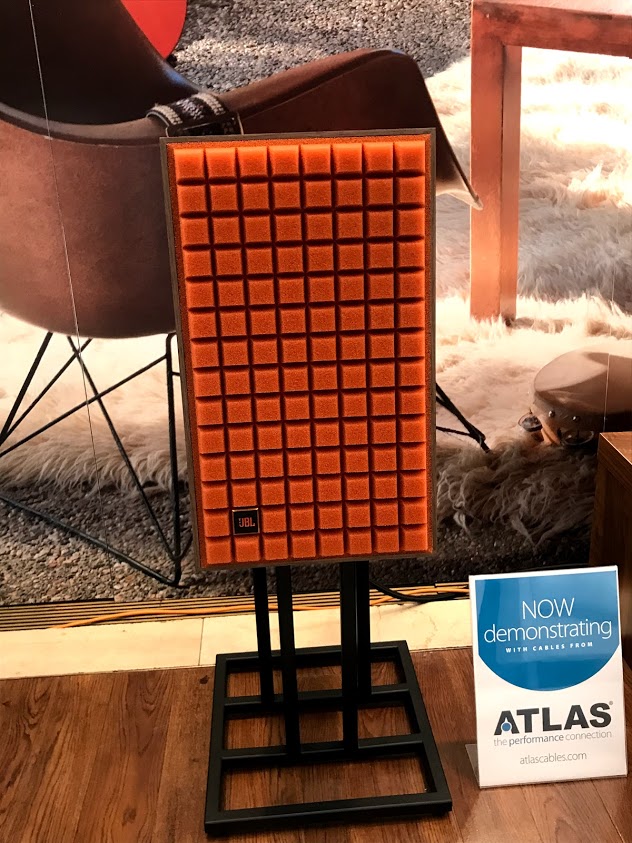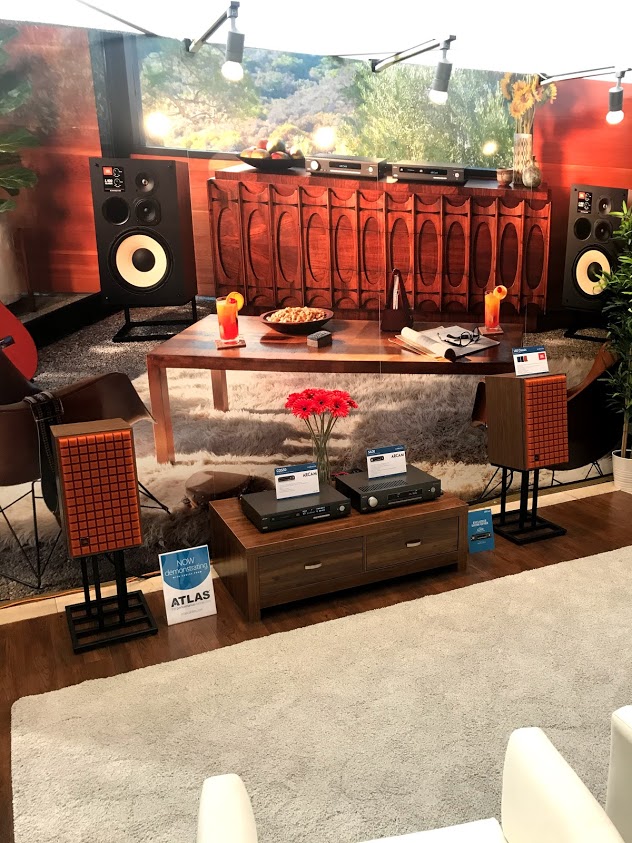 RUARK AUDIO
We met Ruark Audio for the second time this year. However, this time with a much wider choice of products including their flagship R7. It is actually a very convenient All-In-One solution. Connections and sources on R7 are (almost) endless and it has an optional TV mount. But it is also a beautiful sounding piece of furniture and those involved in both music and design must find it a good fit for their home. Maybe that is one of the reasons that the product is selling so well in South Korea.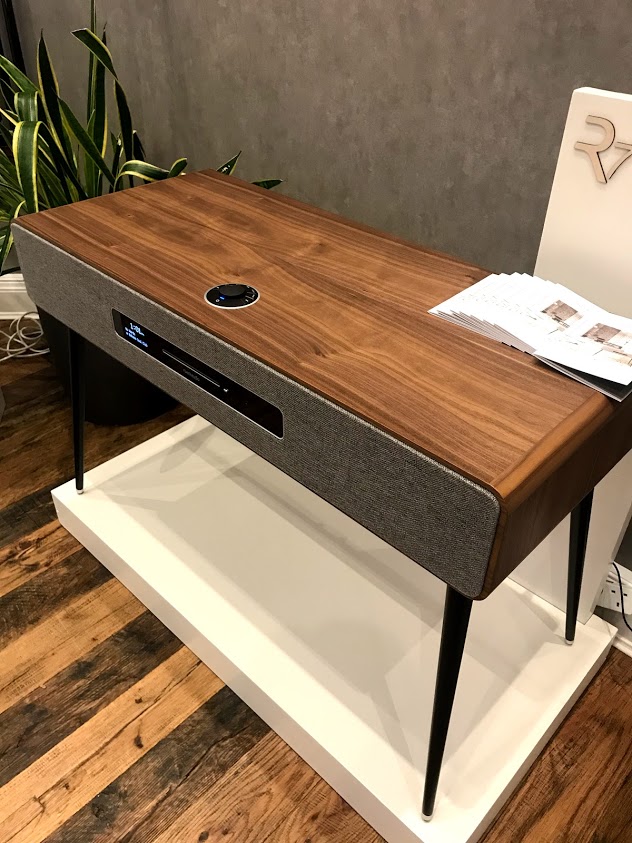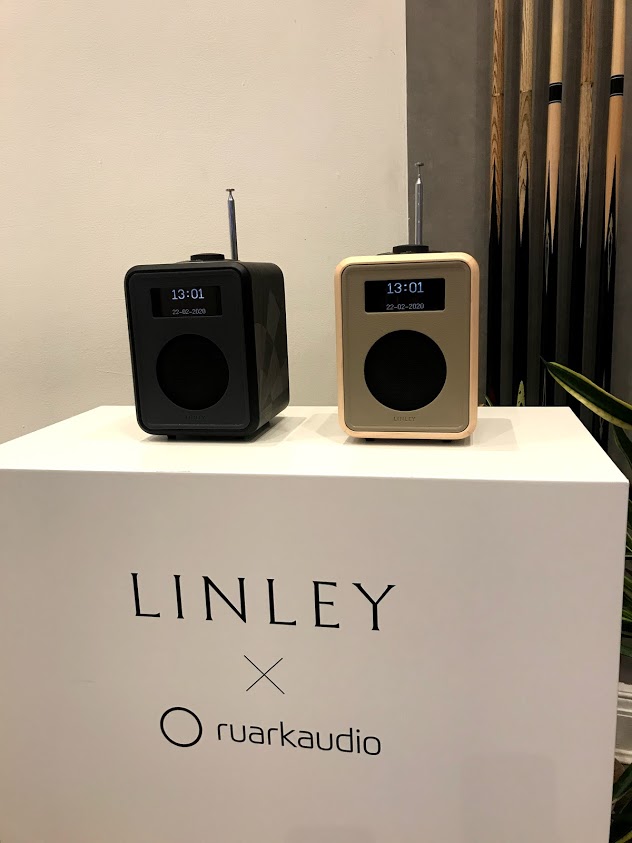 CHORD ELECTRONICS
Chord Electronics' appearance at the show was almost ubiquitous and the visitors could see them in several places at the Marriott hotel. They brought a couple of new products including their flagship stereo power amplifier named ULTIMA 5. It is faster and more dynamic compared to any other amplifier in their range. They also debuted the new ULTIMA 6 stereo power amp and 2go, a transportable music streamer/player for Hugo 2 (transportable DAC/headphone amplifier). We quite enjoyed the sound in one of their rooms with the Ultima and ATC SCM50 speakers set up.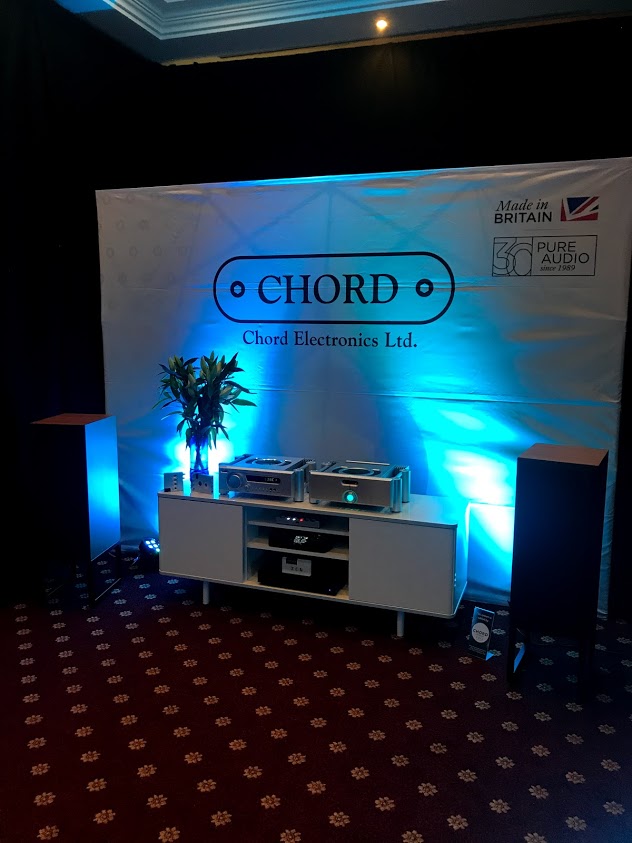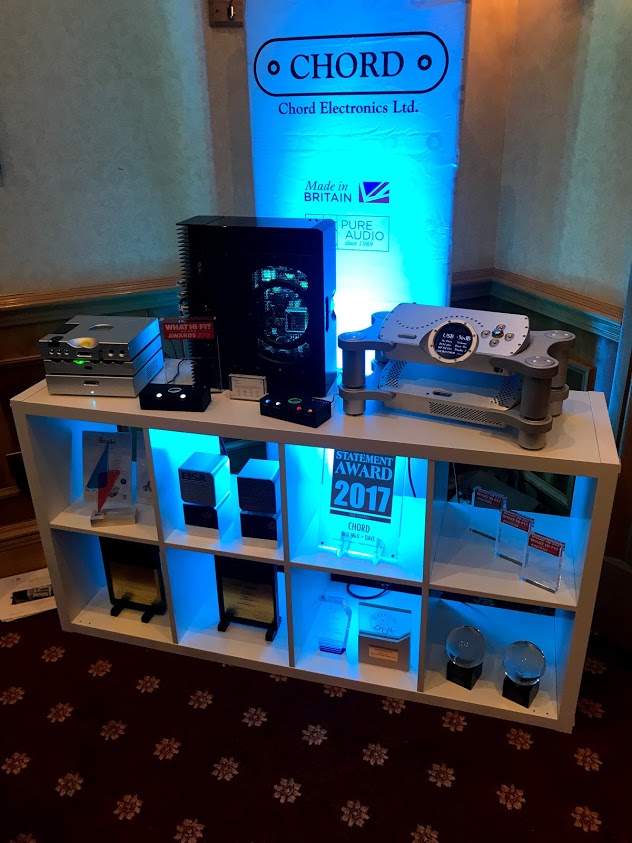 PLACE TO BE OR NOT?
Many other exhibitors like Technics, Bowers & Wilkins, PMC, Rotel, Klipsch or Elac did a good job showcasing their HiFi gear. Falcon Acoustics, for instance, exhibited their SAC65 floorstander and their BBC LS3/5a. Both are sold as DIY kits in matched pairs only. The packages come with the necessary tools and manuals and each box can be built in 20 minutes. Avid HiFi presented a new EVO loudspeaker range. We listened to Lockwood for the first time and yes, we agree that the speakers produce balanced and accurate sound. Auralic showcased various streaming devices. Voxativ again rocked with their brilliant Absolut Hagen System... We could write on and on and we would still feel that we did not cover enough details. That's why we think that this show is definitely among the ones worth visiting. We spent only two days at the show (not even full days) but with so many exciting debuts and demonstrations, we would definitely advise all HiFi and High-End enthusiasts to stay there for the full three days and enjoy the sound coming from all sides.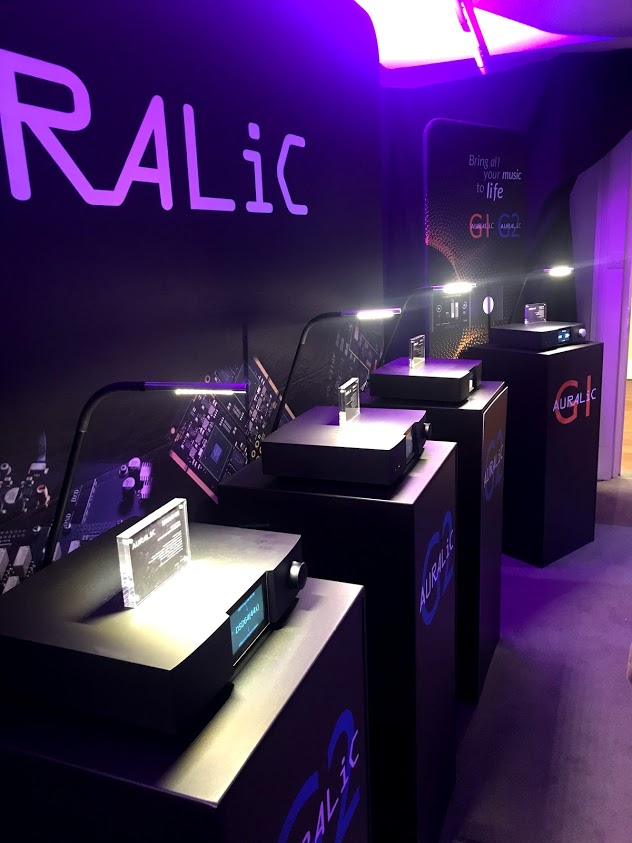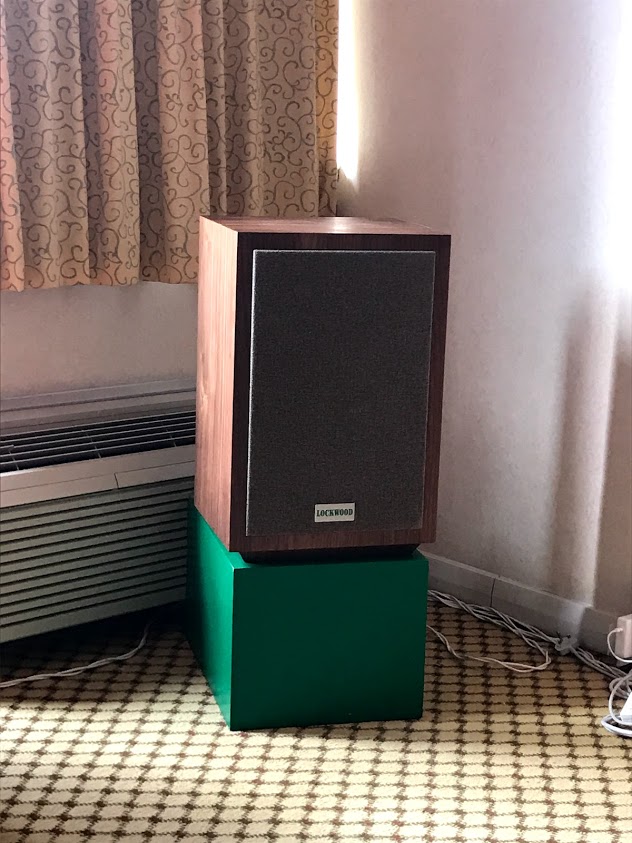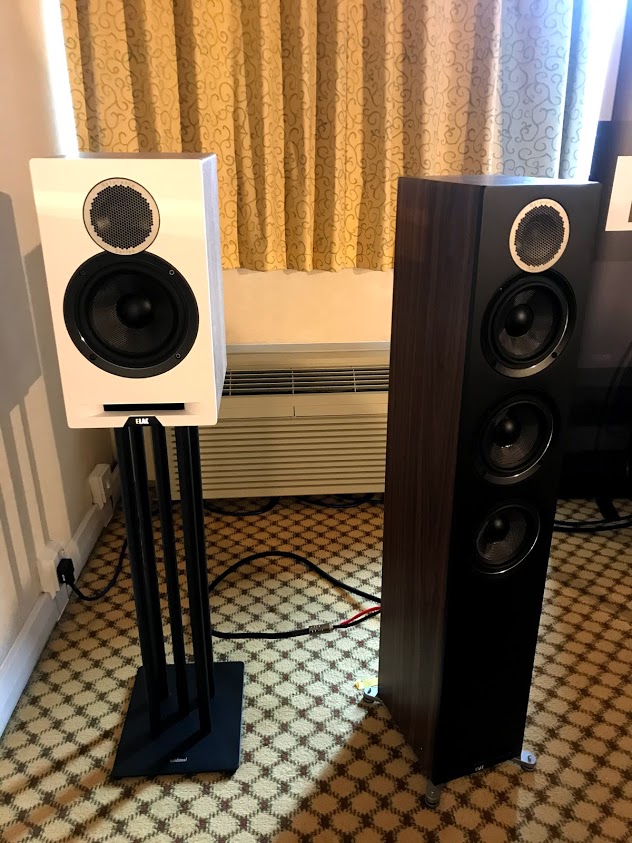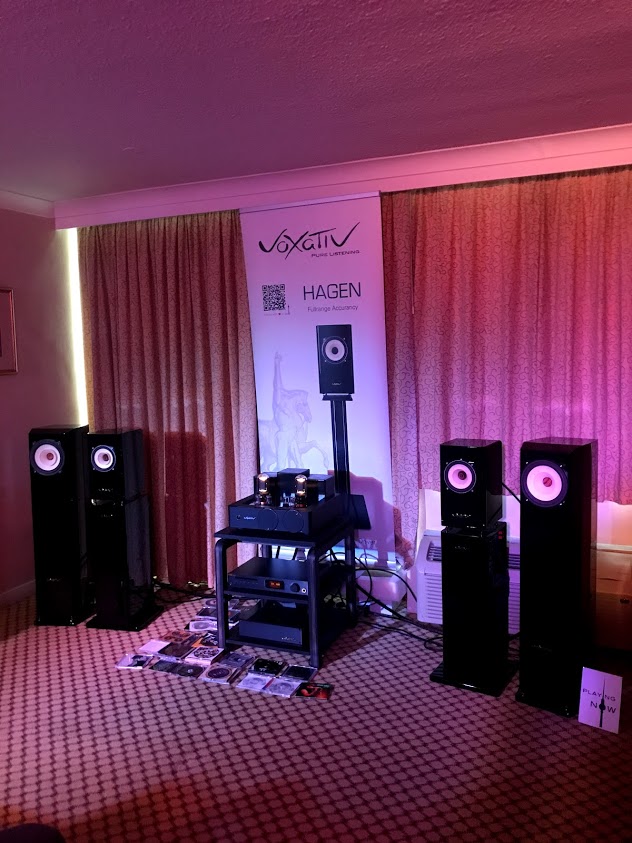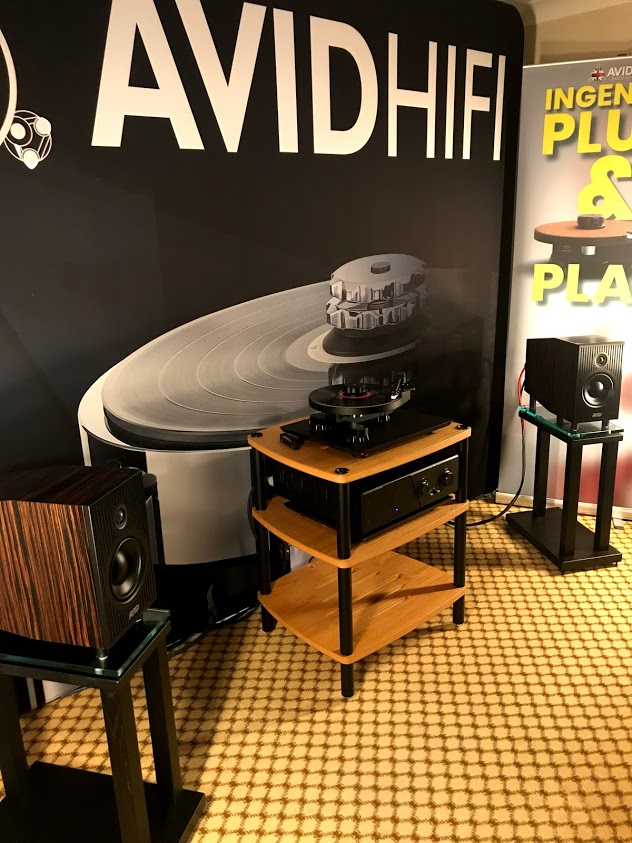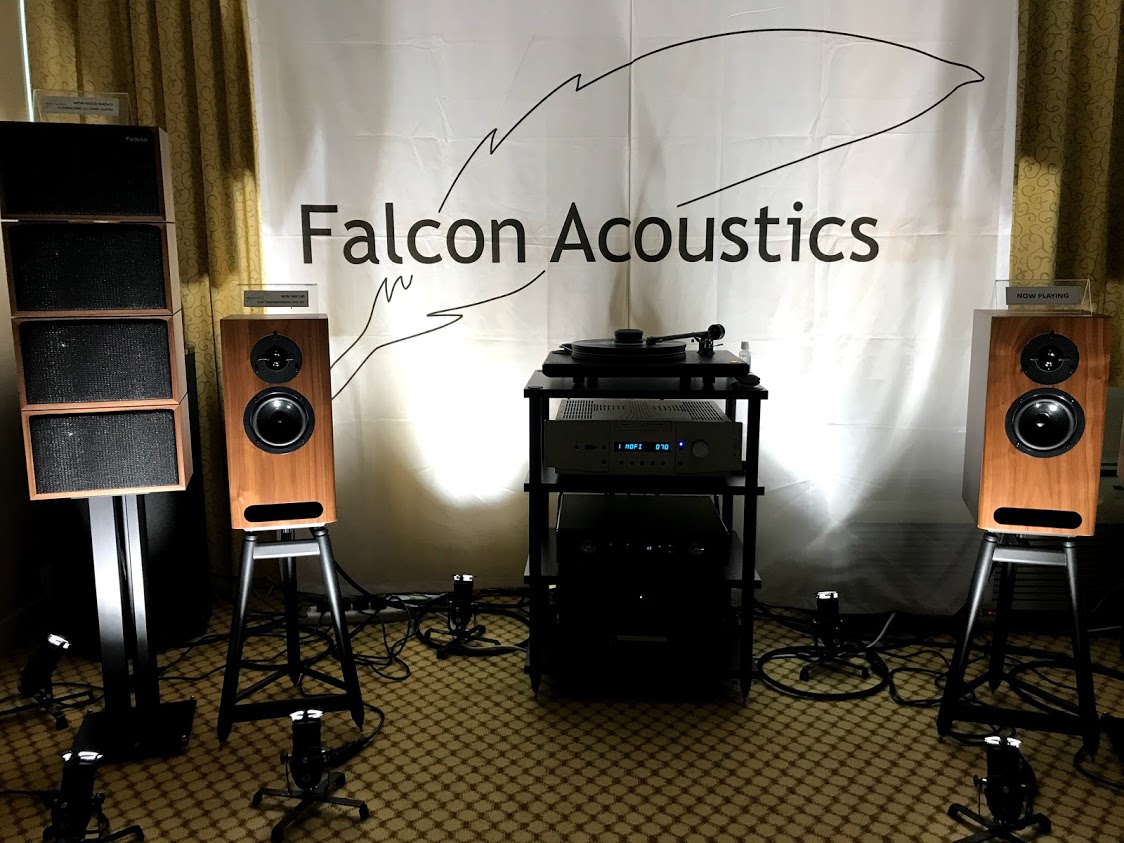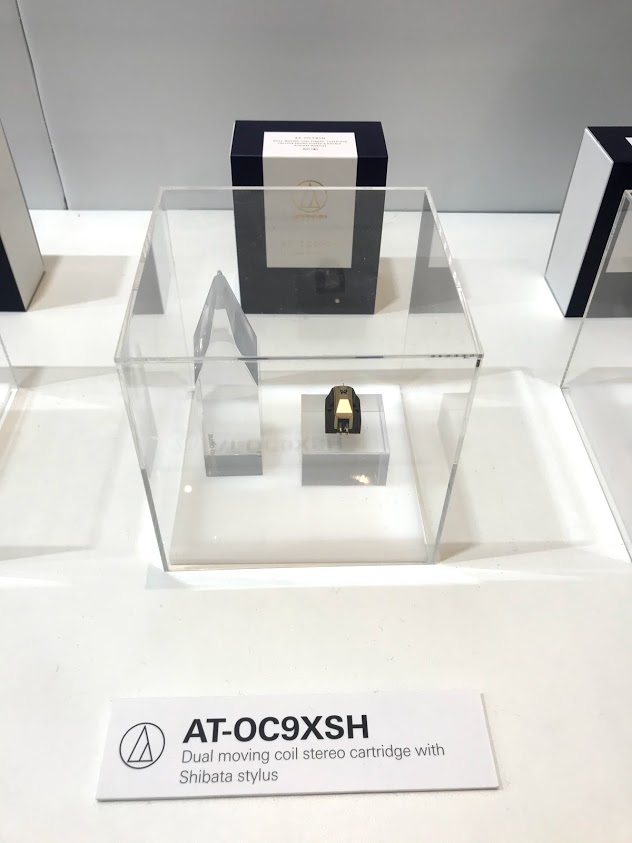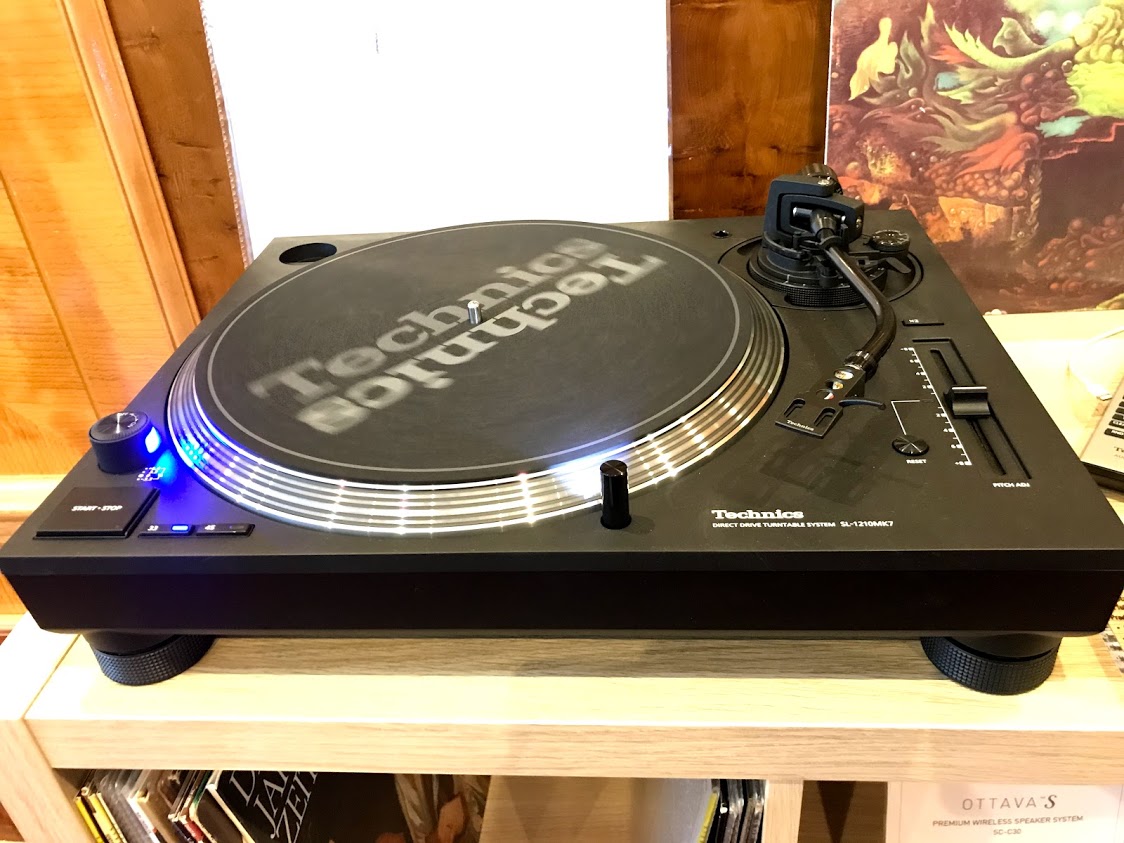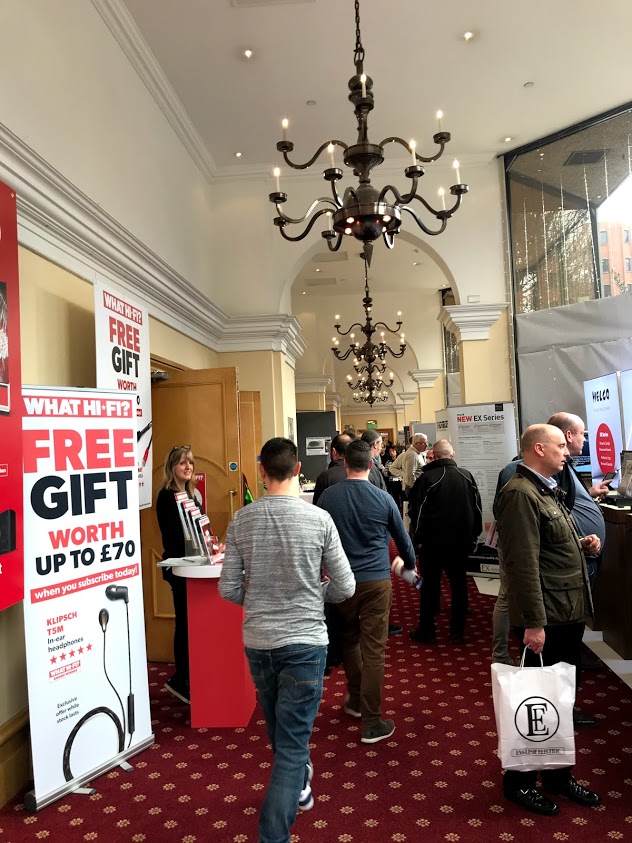 Share article